Online reputation management is an anchor of contemporary public relations (PR). The word of mouth marketing is becoming increasingly important these days as buyers tend to trust online reviews 12 times more than product descriptions coming from manufacturers. In such circumstances, there is not a single company or brand that could build a successful business with poor online reputation.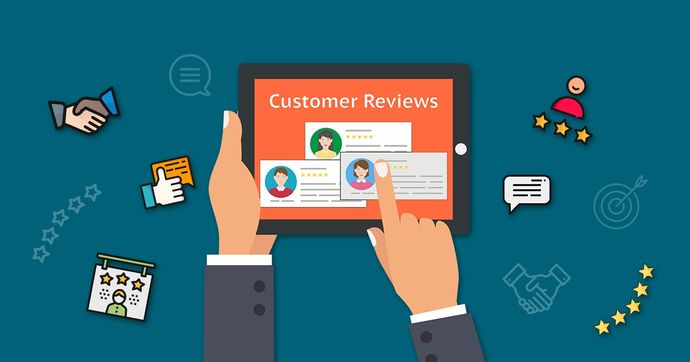 It doesn't matter what sort of business you are dealing with – it could be a physical store, a hotel, an e-commerce, etc. All fields of work are now subject to users' comments and critics. This poses a big threat to some brands and companies but it also gives others a huge opportunity to skyrocket their sales if they manage to generate enough positive online reviews.
Bearing all this in mind, it is clear that you need to handle the digital authority of your products and services immediately. Luckily enough, I am here to help you out with this one. In this article, I will explain to you how to turn online reviews into powerful PR tools.
Meet the PR Value of Positive Online Reviews
Before you start working on improving your online reputation, you need to understand the target audience. Approaching a 16-year old boy is not the same as selling products to a single middle-aged lady.
You must define:
Who are your average buyers?
Where do they come from?
Do you know their favorite topics, values, and beliefs?
These are all questions that you have to answer prior to taking action.
There are many tools which can help you to understand the buyer persona but the most critical one is Google Analytics. Simply by exploring the habits of users who visit your website, you can get the best insight into the target audience. Once you get that covered, you can count on better customer relationships and positive online reviews, consequently.
If you know that 85% of buyers conduct the Internet research before purchase, you will realize that customer-generated PR is worth fighting for. Or to use the words of the American businessman Alvin Adams, who cleverly noted a long time ago that "public relations are a key component of any operation in this day of instant communications and rightly inquisitive citizens."
But how exactly can you turn online reviews into your own PR mechanisms?
Let's check it out here.
1. Make profiles on niche-related review websites
We've all heard about the web pages like Yelp, Amazon Customer Reviews, Yahoo Local, and many others. Affirmative reviews on these websites can drastically improve lead generation and sales, so you need to choose the channel that suits your business the most.
Besides these online review giants, there are a lot of specific and niche-related websites which can build the brand's authority among narrowly targeted audiences or territories. For instance, you can use Choice if you only aim at the Australian market. At the same time, pages like TripAdvisor target all topics related to tourism.
I would suggest you to create profiles on both of these two channels, meaning that you should go for at least one global online review website and one industry-related page. Repeated reviews are also posted with the help of VPNs that are not much beneficial for your brand. However, be aware that you need to administer brand profiles continuously and don't settle with only a few initial reviews.
According to some studies, three-quarters of consumers have greater trust in a company if they read overwhelmingly positive comments but recent reviews are taken more seriously than the old ones. Online reputation management demands everyday dedication, so don't take it for granted. And although it may seem counterintuitive, online PR is not only about the positive comments.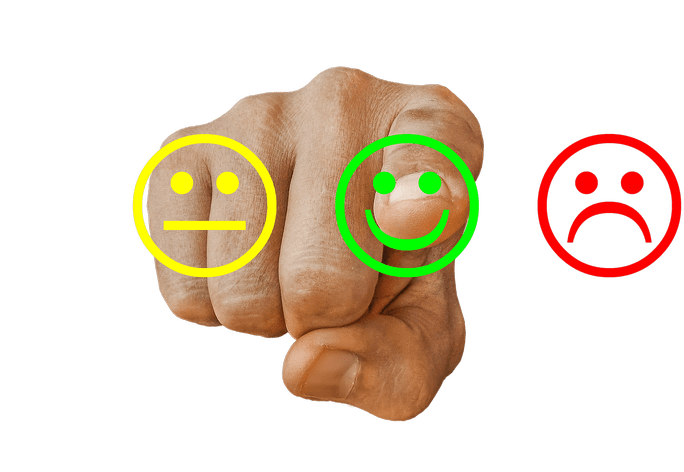 Sometimes you can make the biggest impact if you manage negative online reviews successfully. It requires a more delicate approach but you will be able to handle poor reviews in case you answer them politely and objectively. Of course, it is necessary to solve the customer's problem and allow other users to see that you take care of your buyers in each situation.
2. Use social media pages
Today, it feels like everybody owns a Facebook profile. This social network gathers more than 2 billion of active users, which is almost 30% of an entire global population. If this information still doesn't ring any bells, I'll write it down for you.
A Facebook Page is a Biggest Generator of:
Product Comments
Reviews
Complaints
Furthermore, you can win over the hearts of your followers posting some interesting content online. Don't let it be strictly about the business. Instead, use the 80-20 ratio. It means that 80% of your posts should be entertaining, educational, and funny, whereas only 20% of the content should be directly promotional and product-related.
If you apply a solid social network strategy, you will inspire followers to write positive reviews organically. This means no incentives, no discounts, and no special offers. It's just you and your products being so good that it generates a lot of word of mouth marketing.
3. Ask customers directly
It's great to see online reviews coming naturally but sometimes you must make some extra efforts to receive the customer feedback. One of the easiest ways to do that is to ask them for a testimonial directly. This is the so-called personalized model in which you ask a buyer to leave the comment during one-on-one communication.
Make a Phone Call
Live Chat
Face-to-Face Conversation
Email Conversation
Using this model as your PR tool, you need to be careful and non-pushy.
Call users by names and be friendly.
It is all about the balance because you not only need to address them personally but also to keep the conversation formal enough. But if your services are good, chances are that the customer will be willing to leave a positive feedback.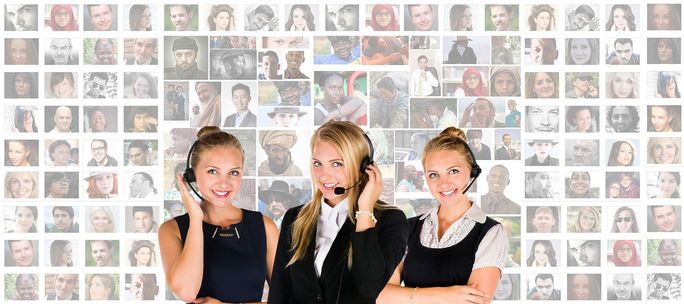 Asking customers to leave a reply, most companies use email for communication. It allows them to prepare and write a convincing message.
Points to Remember
You need to customize each email so as to fit individual users.
Include call-to-action in the email and make the online review link visible and easy to click. If you are not sure how to handle email marketing, PR professionals at Assignmenthelper can give you a hand. This type of expert service allows you to design and create the most appropriate email message for each user individually.
4. Offer incentives
It's never good to pay people to leave nice comments about your brand. First of all, it's unethical and even more importantly, it won't change the fact that your products are bad. Needless to say, it will ruin you in the long run. Instead of paying for a positive comment, you can embrace a somewhat different technique and offer users special incentives in exchange for good feedback.
Offer discount coupons on their favourit products
Send them giveaways
Reward them as per occassions
Tip: Since a picture is worth a thousand words, you can send giveaways to customers who make a great photo with your product included. These are all small but valuable incentives that you can accept as the mean of boosting your online reputation.
5. Create a testimonial page
Almost 100% of customers claim they read online reviews about local businesses, which makes testimonials incredibly important, especially for small and medium enterprises.
With all the above given tactics, you will probably accumulate tons of interesting comments and online reviews. Feel free to make use of this fact and compile the best reviews into a testimonial page on your website.
Seeing affirmative comments and stories about great experiences related to your brand, first-time buyers will know that your products or services are reliable. This can significantly increase your chances of attracting new purchasers. If you establish a proper relationship with new buyers, there is a chance that they will also become your brand advocates. Therefore, don't waste time and do your best to build your online reputation.
Conclusion
A positive online reputation is the ultimate goal of public relations nowadays. Having in mind that almost all buyers conduct a small Internet research before buying products and services, you need to make use of favorable online reviews and turn them into powerful PR tools.
In this article, I explained 5 ways how to do that. Read my suggestions carefully and don't hesitate to use them in your business. Of course, let me know in comments if you need additional explanations about any one of these models.