Social media can have a direct impact on small and medium-sized businesses bottom line. Your audience is on there, ready and waiting to engage and purchase from you. Data shows this, with 78% of consumers saying companies' social media posts impact their purchases.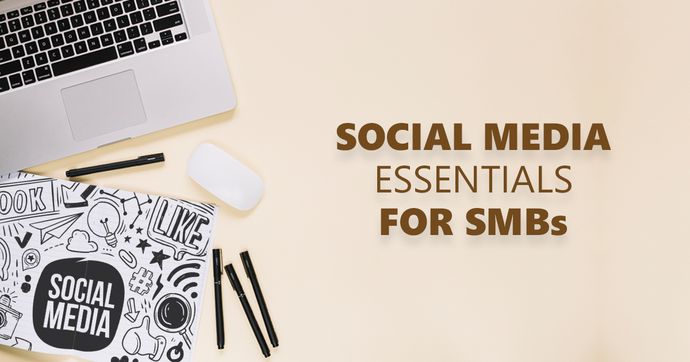 However, reaching your goals and boosting conversions while building brand awareness can feel overwhelming when you first go into social media marketing. There is a lot of ground to cover and your business must stay ahead of the curve.
In this article, I am going to take you on a rundown of the top 8 social media essentials that you need to be executing in order to make your campaigns a success.
1. Social Media Plan
With billions of users on both Facebook and Instagram, your business needs a solid social media marketing plan.

While posting without a plan sounds tempting, it won't be long before you realize that you're just not getting anywhere with social media.
In fact, an eConsultancy survey found that 41% of respondents from 1,000 companies and agencies had absolutely no idea of social media's financial impact. This is because many businesses simply do not know how to begin choosing goals – and don't know what to track and measure.
I suggest you start first with a series of specific and measurable goals and objectives, such as:
Building brand awareness
Boosting website traffic
Generating leads and increasing sales
Increasing community engagement
Driving customer loyalty
Take a look at who your competitors are and assess what they've done right and wrong so far. How have they got to where they are on social media? Is there something they're not doing that you could do?
Take a look at businesses from other industries, too. Research on how they make a connection with their audience. What are they doing that ensures they stand out from the crowd?
If you've already been posting to social media but realized that you're going nowhere, carry out an audit. Analyze what have you been doing wrong throughout your social media campaigns.
Include all of these findings when creating your social media calendar for the quarter.
Pro-tip:
Set SMART goals. Each of your goals should be:
Specific
Measurable
Attainable
Relevant
Time-bound
2. Custom Branding
You need to work at refining your branding before you begin posting on social media.
Your brand is what separates you from everyone else. It's what your audience recognizes and becomes familiar with. It's what they resonate with on an emotional level.
If you haven't customized your branding yet, now is the time to do so. Here are a few benefits of custom branding:
Ability to stand out amongst your competition
Increased brand recognition
Build consistency across all channels
Increases trust and loyalty
Your brand needs to be everywhere on social media. It needs to be in your profile photos, your cover photos, and it needs to be in every single post and image you post to your platforms.
Make sure that your fonts, typography, visuals and even tone of voice are always consistent on every single platform you post on.
You can see that Spotify's branding is consistent both on Instagram…
…and Twitter.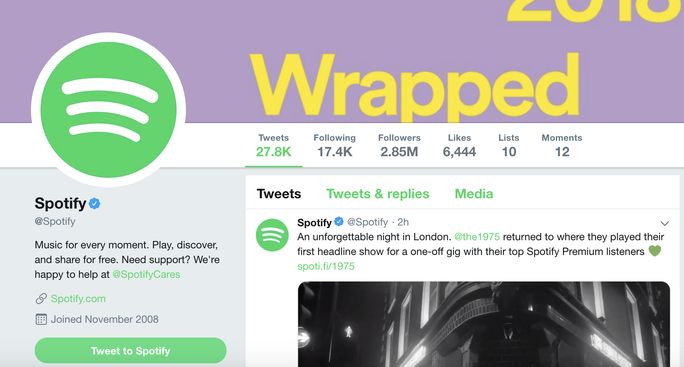 When customers start to recognize you and become familiar with you on social media, they'll be able to identify with you – and eventually, they'll learn to trust you.
Pro-tip:
You can try Hatchful. It can make this easy by providing you with an entire branding kit, including logos to use on various platforms, brand colors, and more for free in a matter of minutes.
3. Message Scheduling
With message scheduling, it's so much easier to share your content and hit the spot with your customers. In fact, research has shown that message scheduling can double your traffic. It can also:
Allow your company to post outside of business hours
Team collaboration
Deliver the necessary consistency
Save time
Cut back on the distractions on social media
Here is a list of top free social media tools that can help you so that the whole process becomes more efficient. By smartly planning and scheduling your content for your various platforms in advance – from Facebook to Instagram and beyond – you're able to build a buzz around promotions, save yourself time and increase brand awareness effortlessly. You'll also be able to reach correct time zones and post real-time updates.
Of course, the key to message scheduling is actually having a solid content strategy in the works beforehand. Use a social media calendar tools to create and prepare your content well in advance so that you not only save time and energy in the long run but also be able to spend more time on other core aspects of your social media strategy. When you no longer have to create content at the last moment, a major headache has been averted.
Moreover, when you create content in batches, it's easier to be consistent with your overall unifying message.
Pro-tips:
Schedule on the go
Find the best optimal posting time for your audience
Use a browser extension
You don't have to create every piece of content yourself
4. URL Tracking
If you share a link to your social profiles but don't actually track it, how can you know whether that particular strategy is working?
URL tracking allows you to track all links you share across your social feeds, ensuring that you know exactly how much traffic came from where and why. This means you'll learn more about your audience, as well as the kind of content that works and doesn't work.
To get started, you can use Google's Campaign URL Builder. It's totally free and makes it easy for you to implement URLs with UTM parameters that track the performance of your links.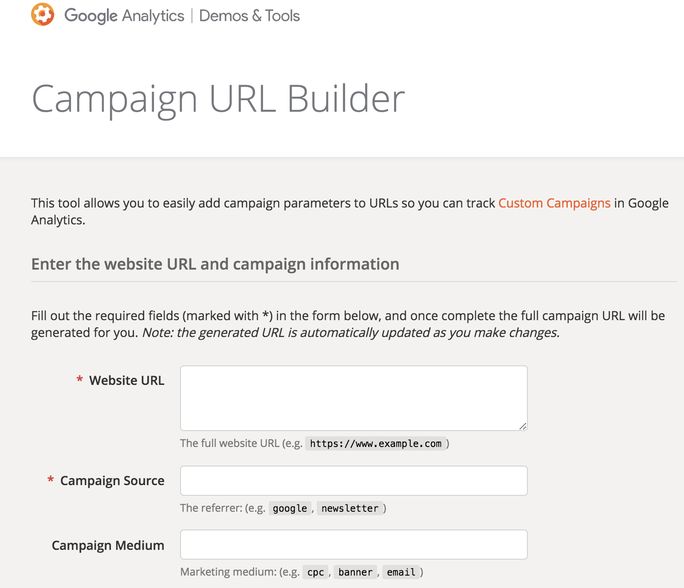 Pro-tips:
Document and use a consistent naming convention
Create a campaign preset for multiple posts
Track UTM links in a spreadsheet
5. Geo-Targeting
Want to target a specific demographic or audience based on their location? Geo-targeting allows you to do just that. For any small to medium-sized business focused on local audiences, it's a must-have.
With geo-targeting, you can either reach people via their IP address or their recorded home address. The great thing is that you don't need to learn how to use a new tool to do this because each social media platform assists you all the way.
For example, you can segment your audience via their state, province, city or even their Zip code.
Geo-targeting can prove to be useful and any small business which wants a more precisely targeted audience should consider it. For example, targeting a much narrower audience with your social ads will cost you less than targeting an entire country.
Pro-tips:
Create Facebook promoted ads and posts
Limit your posts' audience
Include regional terms in your keyword lists
Gain regional insights about your customers by using tools like Google Trends
Exclude certain locations
6. Keyword Monitoring
Keyword monitoring means that you look out for any mentions of your compiled list of keywords on social media. This includes branded keywords (your company's name), your product brands, your CEO and even your marketing message.
The purpose of keyword monitoring is to stay on top of your social listening campaign. This is necessary, as 33% of customers prefer to contact brands using social media rather than the telephone.
When you implement keyword monitoring, you're able to stay up-to-date with conversations that involve your brand on social media – conversations you otherwise would have missed if you weren't monitoring your keywords.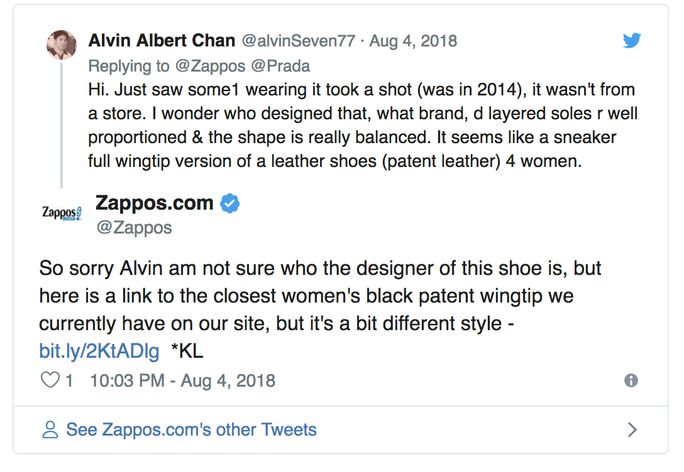 When you monitor keywords, your team can get involved as quickly as possible, responding to brand and product mentions in such a way that your conversions increase.
Pro-tips:
Make a note of how many likes and comments you've received for the previous month and compare it with the numbers you have for the current month
Every time someone mentions you or your brand on social, ensure that you engage with them
7. Engagement Reports
You can use tools like SocialPilot's analytics to understand what content your audience is engaging with the most. This, in turn, will ensure that you're able to produce more content that hits the spot.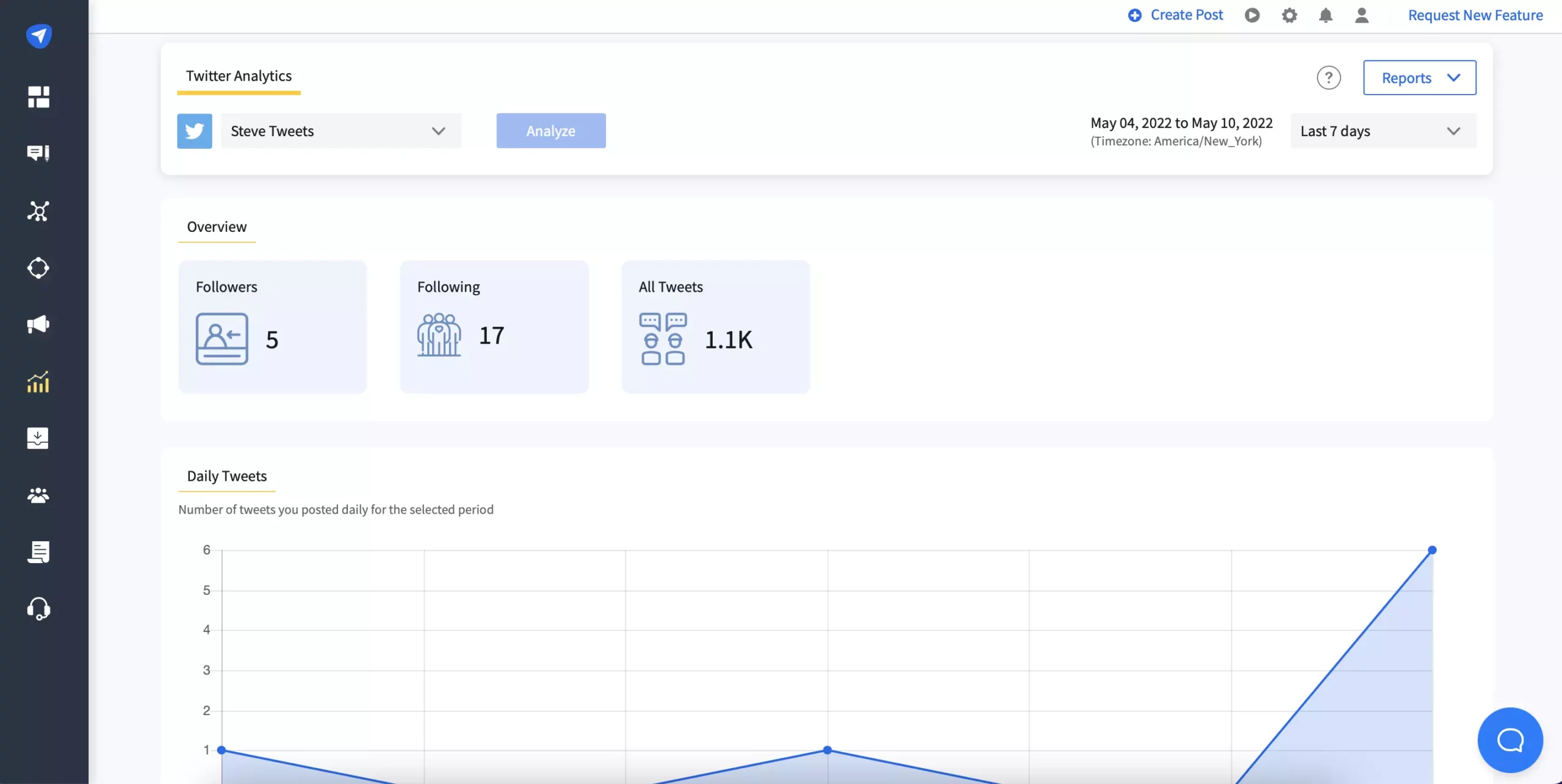 Without insights and analytics, you won't understand what it is that makes your audience tick. Instead, you'll be shooting in the dark with content that is costing you time and effort, and which isn't even generating leads. An SMB would need to know the following insights to succeed:
Social traffic share
Content analysis
Audience size
Engagement and reach
Page Followers
Actions on Page
So Keep using the best social media reporting tools to track your progress and understand any trends you find in terms of your audience or social content. For instance, schedule your content to be posted when your audience is the most active on that platform.
8. Team Reports
Lastly, you can use your social media tool to cover team reports. Having a daily dashboard in place will allow your team to quickly react to any problems.
As part of your team reports, you can also include a weekly KPI report that contains data for all the KPI's your team is monitoring. These might include conversions and acquisitions.
Your team report will also need to include a monthly report so that you can compare this months performance with the previous months.
Team reports, then, are fundamental to your overall social media marketing strategy, and it's important to use your tool to cover different reporting periods.
Conclusion
These are the 8 social media essentials all small and medium businesses need to take care of if they're to succeed on social platforms. Planning and branding lay the foundation, and from there you need to be smart by working with tools that will improve your game, allowing you to track links, keywords, and engagement. Although it might sound a lot at this point, once you've got into the swing of things it will become second nature. Then, you just need to keep refining what you're doing.