SocialPilot – A Better Postcron Alternative
Do you wish you could get more features at a lesser price? Well, you're in for a surprise!
Cancel Anytime
No Credit Card Required
Trial Starts Immediately
| Features | SocialPilot | Postcron |
| --- | --- | --- |
| The Basics | | |
| Supported Platforms | | |
| Number of Social Accounts | 10 | 8 |
| Social Media Analytics | | |
| Analytics Reports | | |
| Professional Plan (billed monthly) | $30.00/m | $59.00/m |
| Social Inbox | | |
| Bulk Scheduling with Image | | |
| Social Media Calendar | | |
| Client Management | | |
| Teams & Collaboration | | |
| Content Discovery & Suggestions | Relevant + Evergreen Content | Relevant Content |
| RSS Feed Automation | Automated + Manual | Automated + Manual |
| Repeat Post | | |
| Video Sharing | | |
| Integrated URL Shortening | Rebrandly, Sniply, Bitly | Bitly |
| Easy to use (UI/UX) | | |
| Browser Extension | | |
| API Integration | | |
| Support | Chat + Email | Email |
| | | |
David Ham,
MD, Mortgage Australia Group

"The overall system is very user friendly and regularly being updated with more social media services. Their customer service has always been very good, and any minor issues are handled promptly."


Connect Social Accounts Across 10 Networks
Postcron allows you to connect accounts for only 6 platforms. On the other hand, SocialPilot helps you manage your and your clients' Tumblr, VK, Xing and Google My Business accounts – in addition to other major networks.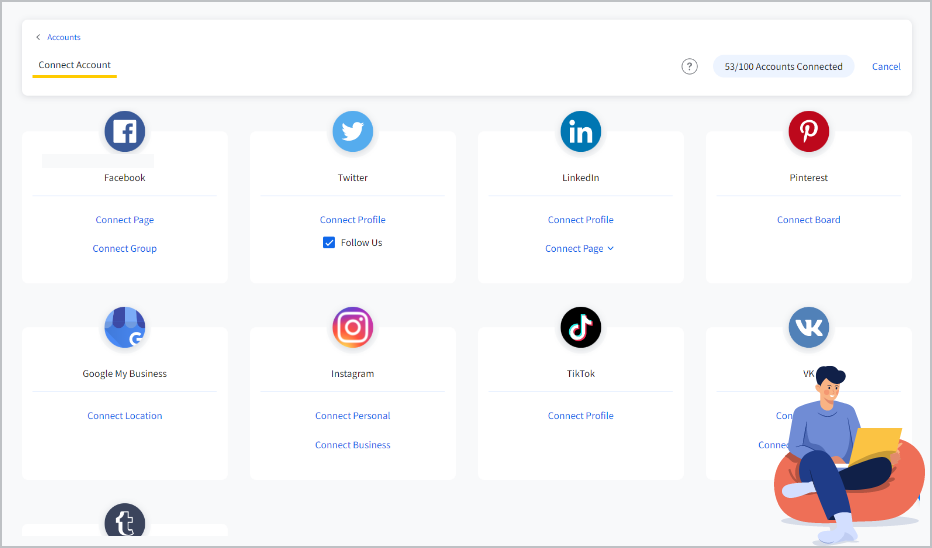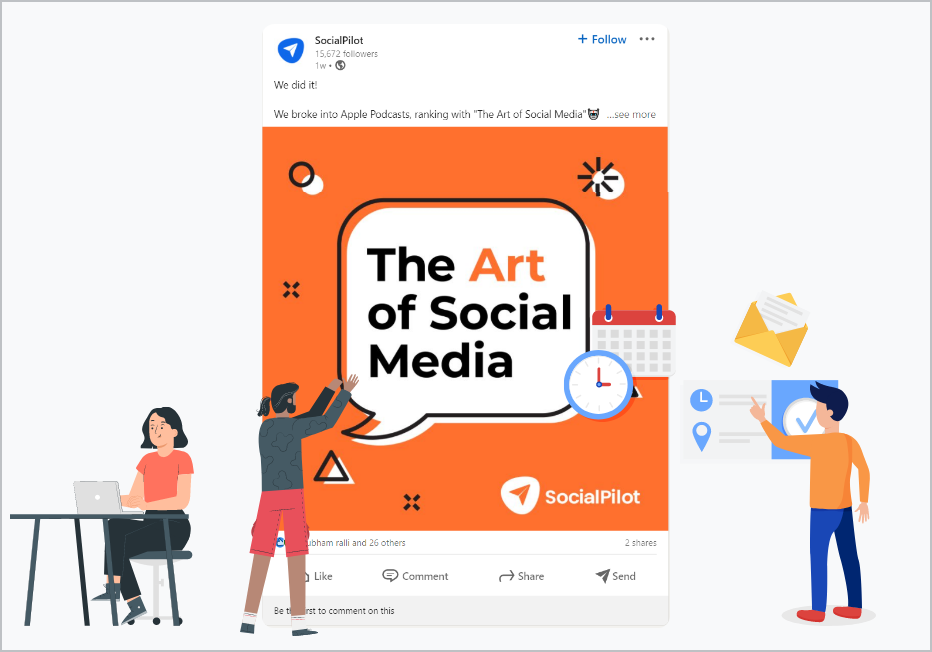 Schedule Engaging Posts With GIFs
Everybody loves GIFs. It's no wonder that major platforms like Twitter have integrated a GIF search. So, why should you miss out on posting GIFs? With SocialPilot, you can search for GIFs – right in the Giphy library – and schedule them easily.
Manage Social Conversations Like a Pro
Social Inbox is an easy-to-use inbox which brings all your Facebook Page conversations together in one place. You can use this inbox to respond to all comments, messages, and posts in real-time. Postcron has no such feature to help you moderate social conversations.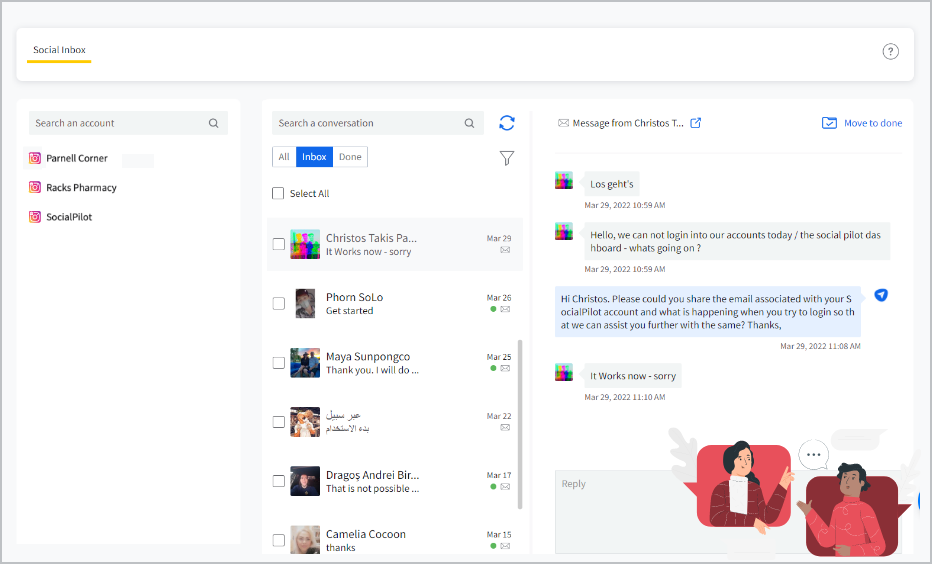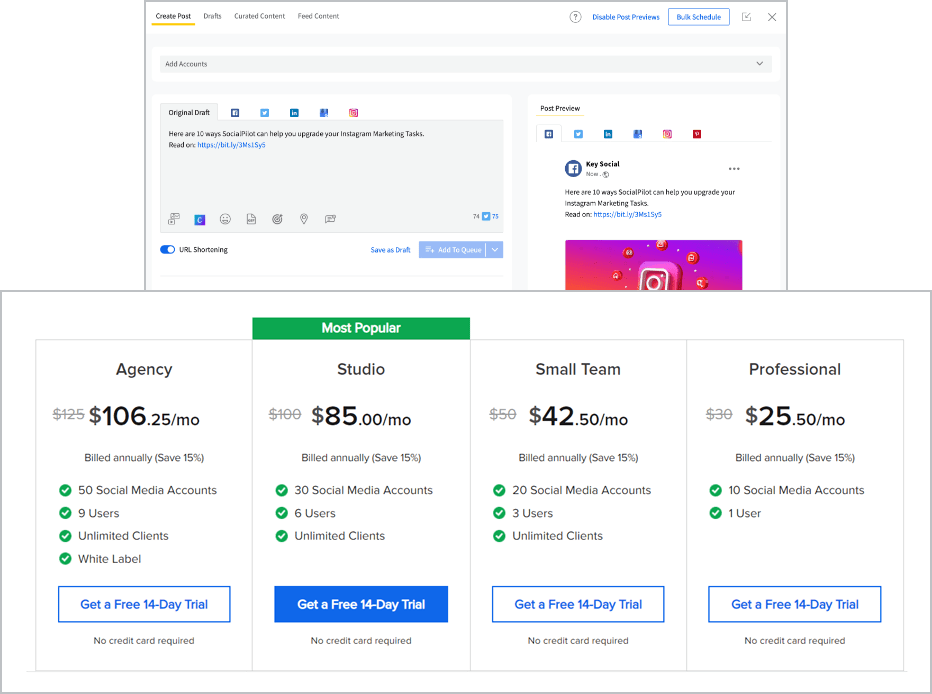 Get Premium Features at a Less Price
Postcron charges you $199/month for its 'agency' plan. On the other hand, SocialPilot provides you with all its premium features in the 'agency' plan at a price of just $100/month.
Drive Your Strategies With In-depth Analytics Reports
You employ social media marketing strategies to achieve specific business results. How do you learn about these results without analytics? Unlike Postcron, SocialPilot enables you to download and share analytics reports. You can even add your company's name and logo to these reports.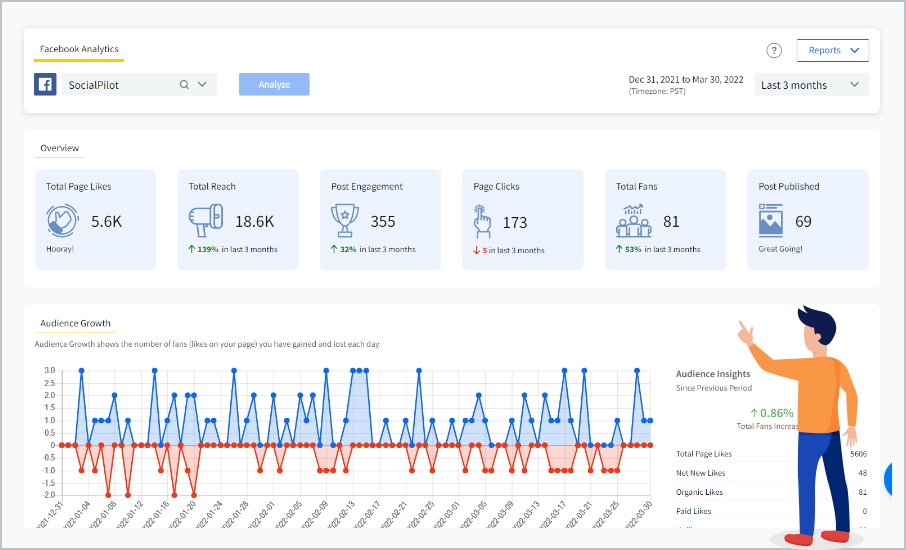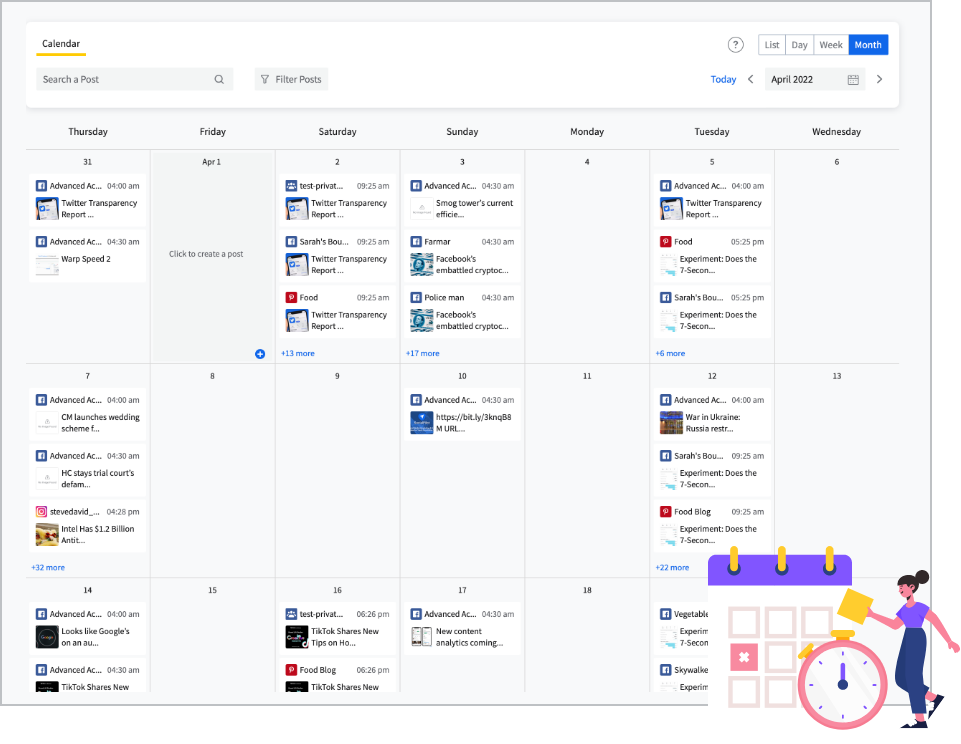 Get a Clear View of Your Schedule & Avoid Errors
Did you miss scheduling posts for a time slot with Postcron? SocialPilot's content calendar helps you avoid such errors by providing you with a clear view of your daily and monthly content schedule. Also, you can easily reschedule and reshare posts from within the calendar.
Manage Clients' Social Accounts Without a Hitch
Using Postcron means asking every client for his/her social account credentials. SocialPilot helps your clients connect their accounts – without sharing their credentials with you. Isn't that a piece of cake?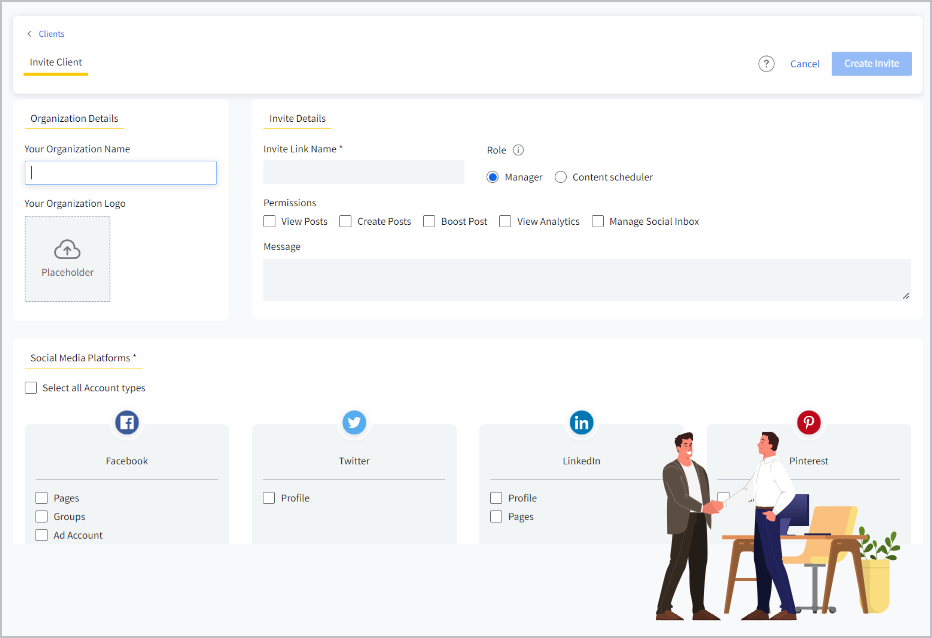 Discover a Smarter Way of Managing Your Social With SocialPilot
Sign up for a free 14-day trial now.
What Can You Do More with SocialPilot?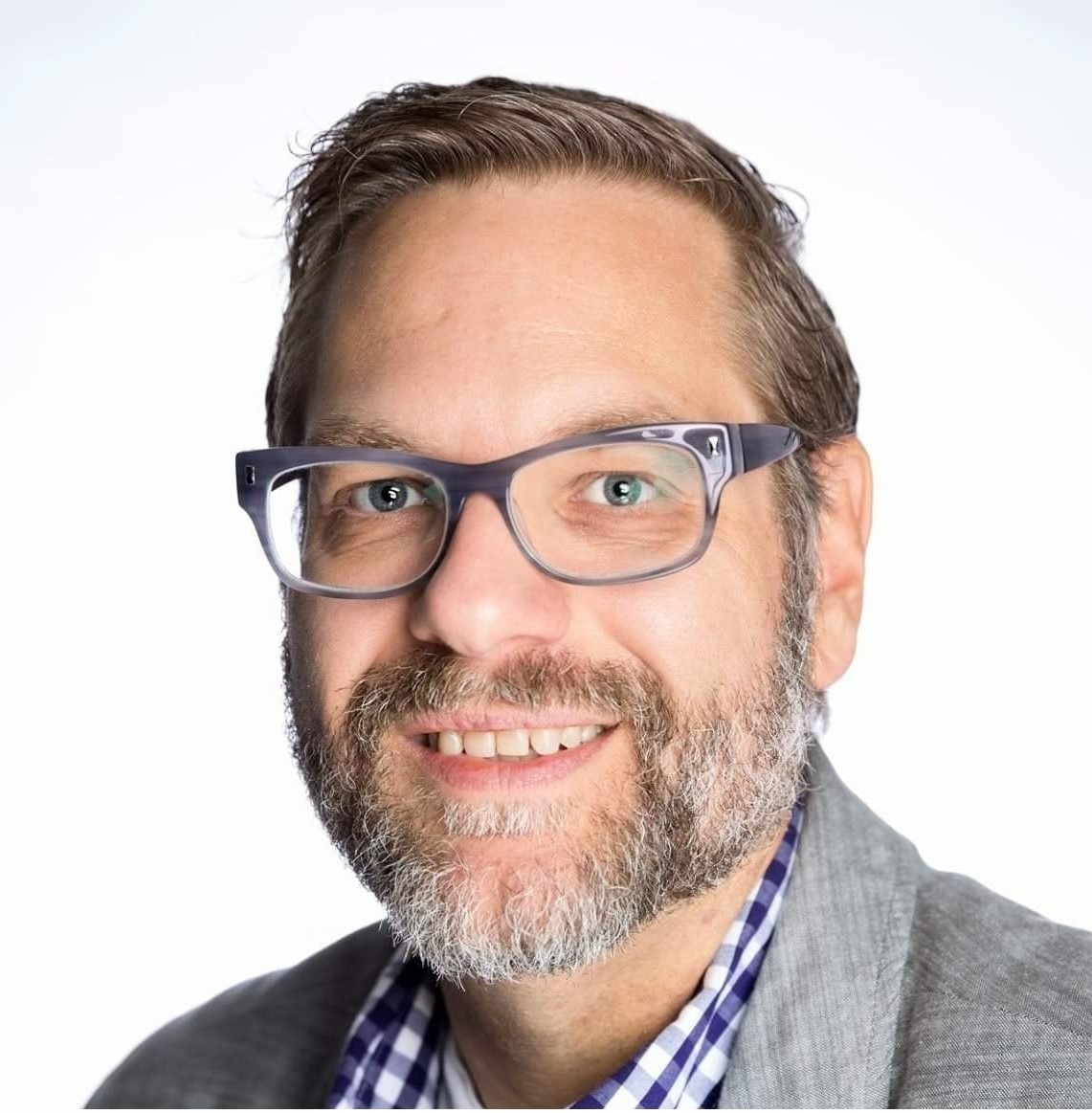 Mike Tufano
Elevation Brands
The white-label feature gives credibility to our brand that adds longevity to our relationships with all our clients. From the end user's perspective, they are dealing with us, they buy from us, they are familiar with our logo, and they trust us.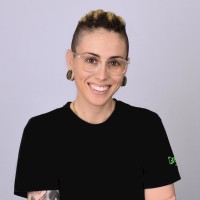 Arielle Cohen
Milli Media Group
More than anything the tool saves us time and money. With an easier process of scheduling posts, SocialPilot helped us stay on top of our social media game.

David Ham
Managing Director, Mortgage Australia Group
The overall system is very user friendly and regularly being updated with more social media services. Their customer service has always been very good and any minor issues are handled promptly.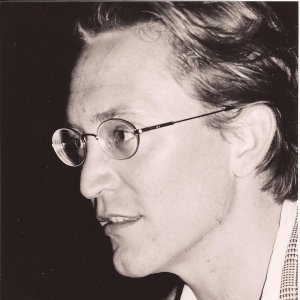 Christopher Conlan
Managing Partner - Habooble, Communications
Their bulk scheduling features are outstanding. They also have a really nice "reporting" system which alerts you if there is a problem with a post or a network error. It's easy to add users and their accounts without having to request their credentials.
Susan Daniels
Founder - Beautiful Lives, by Susan
This is the best auto-post tool I've used in the last 10 years. Over a six-week timeframe,traffic to my website has increased from almost nothing to almost 10,000 per month. I found it to be user friendly.This is one of the best experiences I've had in my online career.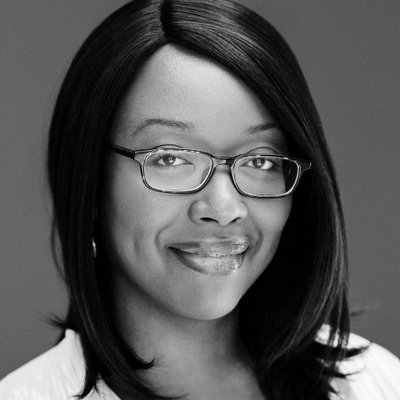 Gia Maxwell
Consulting LLC
Nice to have a dashboard that is almost all-in-one for all of my social media needs for my clients. As a soloprenuer, I love that it's affordable, custom branding, content curation feature, and the customer service has been very responsive and helpful.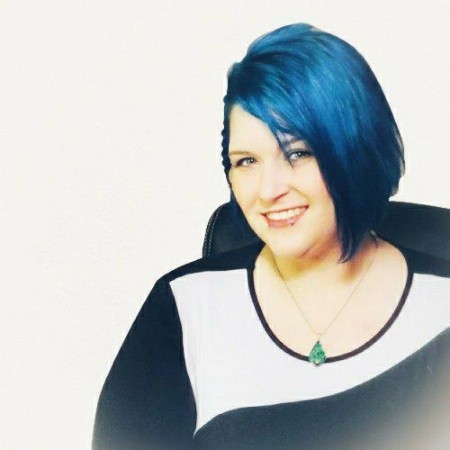 Sacha Brant
Founder and CEO - Sassy Lasses
Best experience with a social media scheduler to date! (And I've tried many...) Reasonably priced, most of the features I need and some I never thought of. Team and client management, and it works like a dream.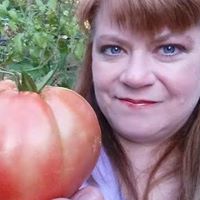 JoAnn Johnson
Owner - JoAnn's Food Bites
I discovered SocialPilot after reaching my frustration threshold with several other scheduling platforms. SocialPilot is easy to navigate. I especially like the 'calendar' option, where you can view a full month's worth of post, even by segmenting by social media platforms.