SocialPilot – A Feature-Rich Alternative to Buffer App
Looking for something similar to Buffer? SocialPilot makes for a great alternative with affordable pricing & advanced features.
Cancel Anytime
No Credit Card Required
Trial Starts Immediately
SocialPilot's inclusive plans help you access all the features your need. In comparison, Buffer requires you to purchase separate subscriptions.
Features
SocialPilot
Buffer
The Basics
Supported Platforms
Number of Social Accounts
7
10
Plan for Small Businesses

$35.00/m

$10.00/m (per social account)
Scheduling Queue
5,000
2,000
Publishing and Scheduling
Bulk Scheduling

Customize posts for each platform

Schedule posts with videos

Schedule Instagram first comment

Audience Targeting
Customize Call to Actions
Boost Posts
Tag Instagram Images
Social Inbox
Reply to comments, messages, and Facebook page posts
Only comments
Collaboration
Team and Client Management
Separate Add-on
Content Discovery
Content Discovery & Suggestions
RSS Feed Automation
Automated+Manual
Manual
Analytics
White Label Reports
Ad Reports
More benefits
API Integration
Easy to Use (UI/UX)
White Label Tool
Support & Community
Self-Service Knowledge Base
Email and Social Media Support
Very Quick
Slow
Chat Support
Marcus Sommer,
CEO at BioMedikal Beaute

"SocialPilot is a slick competitor for Buffer, Hootsuite, Zoho, and other social media management tools. Great support makes for a better user experience."


Do more for less
Buffer's plans work on a buildable model, costing $6 per month for each social media account. SocialPilot, on the other hand, lets you manage 7 different social media accounts at just $35/month. Unlike Buffer, you don't have to purchase additional features separately.
Scale Faster

At SocialPilot, we understand the needs of growing agencies. Our cost and features help you onboard more clients efficiently without pinching your profit margin.

Easy to Use platform

Our clutter-free and simple design make it easy for your content creators and social media managers to navigate the tool. The platform is designed to help you achieve your marketing goals efficiently.

Personal Support

With SocialPilot, personal human support is just a click away. You can reach out to our support team via multiple channels to get answers to all your queries.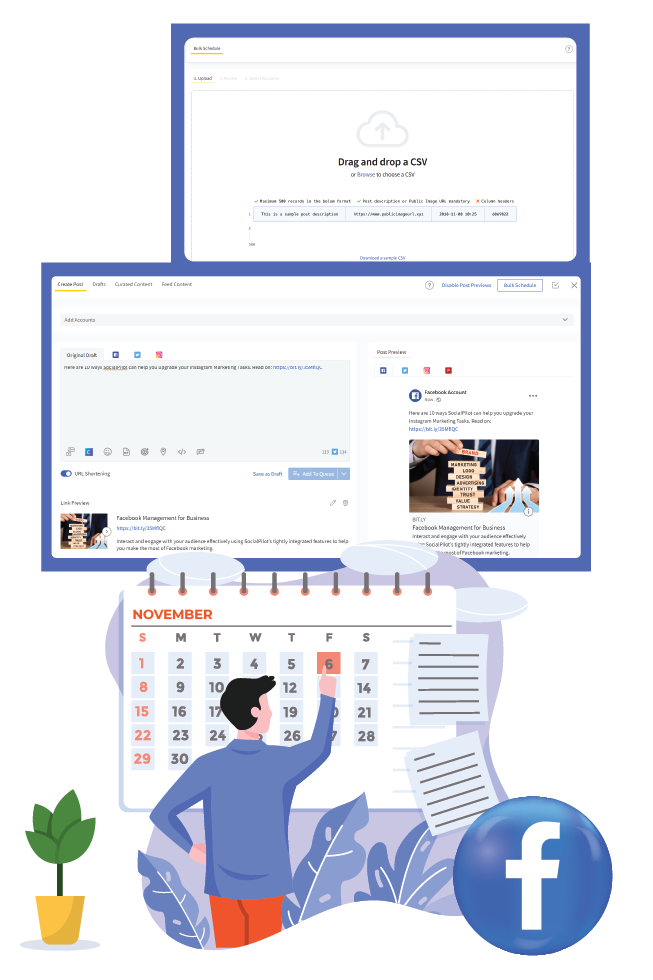 Smarter Publishing
Automate your social media publishing with the clutter-free and easy-to-navigate SocialPilot tool. Manage multiple clients across multiple platforms from a single dashboard.
Customize content for each platform

Customize your post, links, CTA, images, and more specifically for each platform directly via the scheduler. No more creating new posts for each platform. Learn More

Bulk scheduling

Publishing your entire content calendar is not possible with a single upload. Our bulk-scheduling feature enables you to schedule up to 500 posts with images across various platforms and profiles. Learn More

Curated content

With SocialPilot, you can now curate relevant and trending content directly from your SocialPilot Dashboard. Simply key in your relevant keywords on our content curation tool and get a list of all the trending blogs and articles from top websites. Learn More
Collaborate efficiently
Whether you are managing your team or your client, SocialPilot makes it easy to stay on track with all your interactions. Create specific profiles for your team members and clients and collaborate easily.
Custom roles for teams

Let your team members work on their specific clients and tasks by assigning roles. Keep your workflow transparent for the entire team and your clients. Learn More

Secure client management

Onboard your new accounts securely and welcome clients to SocialPilot with customized invite links. Give your client unrestricted access to overlook your marketing activities and progress. Learn More

Approval workflows

Waiting for your client or your manager to approve content need not stop your content creator from setting up the posting calendar. With a simple click of the button, a manager can approve content before publishing them.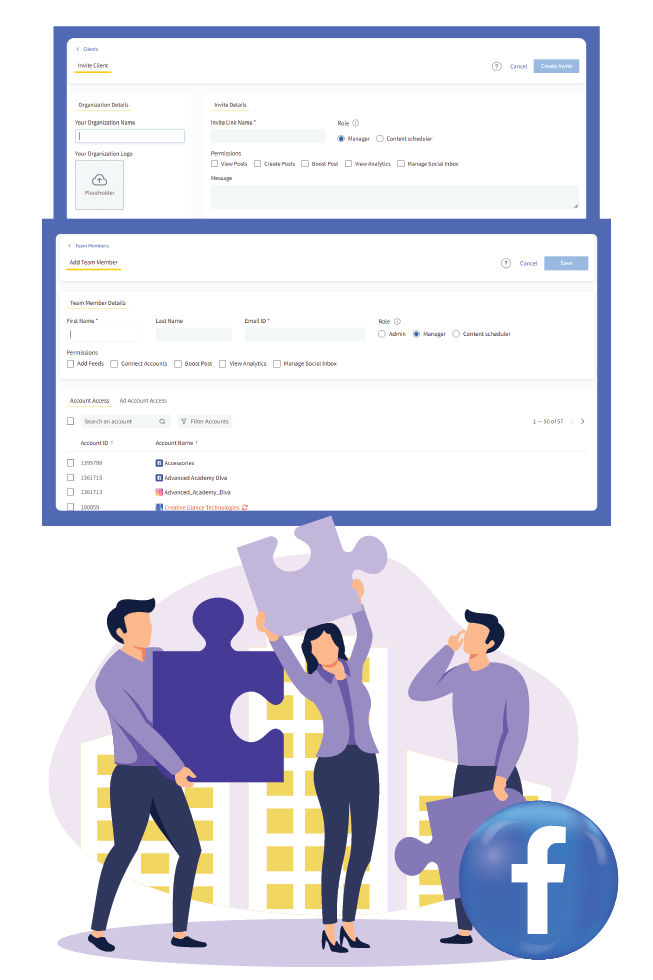 Elevate your brand
Attract new clients and build trust and loyalty by marketing SocialPilot as in-house software. With your new superior technology assets generating new revenue streams will be a piece of cake.
White label solution

Customize your dashboard completely to match your brand identity. Your client will never find out they are operating on a third-party tool. Learn More

Analyze performance

Track your progress on each platform in a detailed manner. Our ready to share reports paint the whole picture of your marketing efforts in a comprehensive manner. Learn More

Stellar customer support

SocialPilot's reliable customer support is unparalleled. You can reach us via chat, email, social, mobile app, and anywhere else!
A Buffer Alternative with Smart Pricing & Great Reviews
Sign up for a free 14-day trial now.
What Can You Do More with SocialPilot?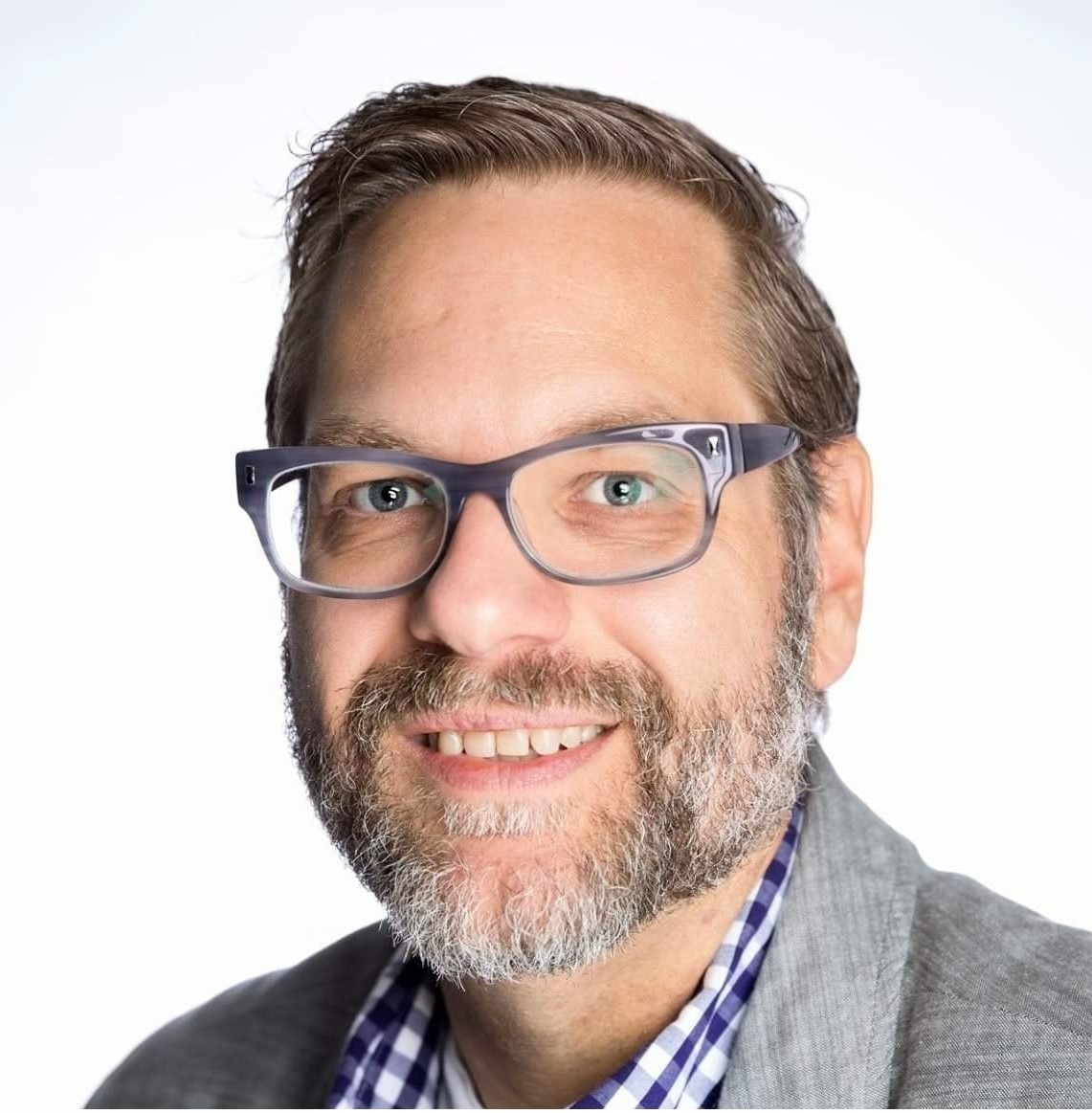 Mike Tufano
Elevation Brands
The white-label feature gives credibility to our brand that adds longevity to our relationships with all our clients. From the end user's perspective, they are dealing with us, they buy from us, they are familiar with our logo, and they trust us.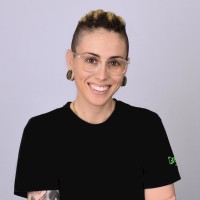 Milli Media Group
Elevation Brands
More than anything the tool saves us time and money. With an easier process of scheduling posts, SocialPilot helped us stay on top of our social media game.

David Ham
Managing Director, Mortgage Australia Group
The overall system is very user friendly and regularly being updated with more social media services. Their customer service has always been very good and any minor issues are handled promptly.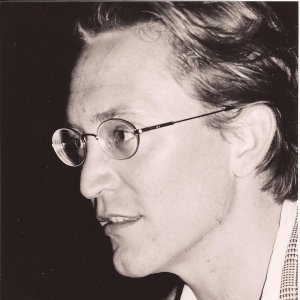 Christopher Conlan
Managing Partner - Habooble, Communications
Their bulk scheduling features are outstanding. They also have a really nice "reporting" system which alerts you if there is a problem with a post or a network error. It's easy to add users and their accounts without having to request their credentials.
Susan Daniels
Founder - Beautiful Lives, by Susan
This is the best auto-post tool I've used in the last 10 years. Over a six-week timeframe,traffic to my website has increased from almost nothing to almost 10,000 per month. I found it to be user friendly.This is one of the best experiences I've had in my online career.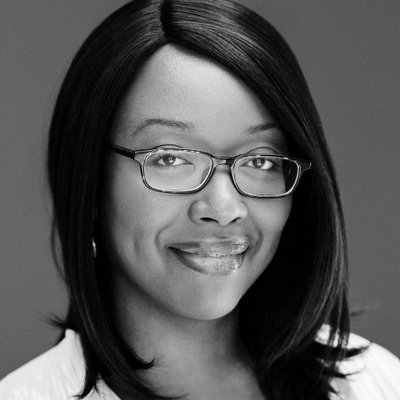 Gia Maxwell
Consulting LLC
Nice to have a dashboard that is almost all-in-one for all of my social media needs for my clients. As a soloprenuer, I love that it's affordable, custom branding, content curation feature, and the customer service has been very responsive and helpful.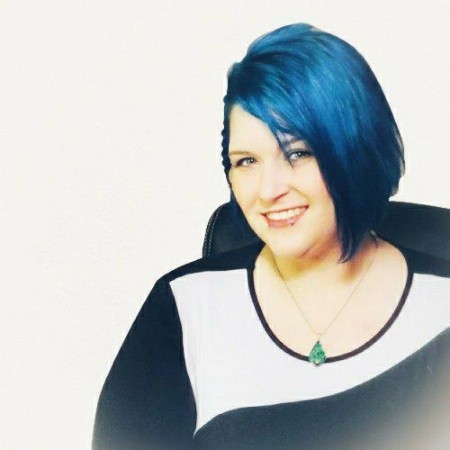 Sacha Brant
Founder and CEO - Sassy Lasses
Best experience with a social media scheduler to date! (And I've tried many...) Reasonably priced, most of the features I need and some I never thought of. Team and client management, and it works like a dream.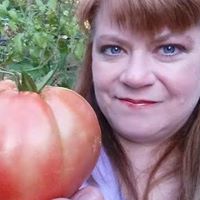 JoAnn Johnson
Owner - JoAnn's Food Bites
I discovered SocialPilot after reaching my frustration threshold with several other scheduling platforms. SocialPilot is easy to navigate. I especially like the 'calendar' option, where you can view a full month's worth of post, even by segmenting by social media platforms.