An Accessible Alternative to Sendible
Are Sendible's complicated features confusing you? Well, SocialPilot provides you with an easier way to manage social.
Cancel Anytime
No Credit Card Required
Trial Starts Immediately
Features
SocialPilot
Sendible
The Basics
Supported Platforms

Number of Social Accounts

50
49 (Profiles)*

Agency Plan (billed monthly)

$150.00/m
$199.00/m

Team Members

6
7
Publishing and Scheduling

Advanced Post Scheduler

Integrated URL Shortening

Rebrandly, Sniply, Bitly
Bitly

Customize posts for each platform

Schedule Instagram first comment

Duplicate posts

Schedule Carousel Posts

Group accounts

Audience targeting

Boost Posts

Visual Editor in Mobile App

Content Discovery

Content Discovery & Suggestions

RSS Feed Automation

Automated+Manual
Manual
Analytics

Detailed and Accurate Analytics Reports

White Label Reports

More Benefits

Easy to Use (UI/UX)

White label tool

Support & Community

Self-Service Knowledge Base

Email and Social Media Support

Very Quick
Slow

Chat Support
Sacha Brant,
Founder and CEO, Sassy Lasses

"Best experience with a social media scheduler to date! Reasonably priced, most of the features I need and some I never thought of. Team and client management, and it works like a dream."


Do more for less
At $199 per month, Sendible offers to help manage 49 different social profiles. For growing agencies, this limits the number of accounts and clients they can onboard. With SocialPilot, you can connect up to 50 different social profiles for just $150 a month.
Scale Faster

At SocialPilot, we understand the needs of a growing agency. With our tool, you can easily onboard more clients without compromising your profit margin.

Easy to Use platform

Are you tired of unreliable social media tools? Our platform is designed to help you work efficiently. With a clutter-free dashboard, you will have no trouble handling the social media accounts for multiple clients under one roof.

Personal Support

We all know how annoying it is to reach out to bots to get tech assistance. At SocialPilot, you can work stress-free, knowing personal human support is just a click away.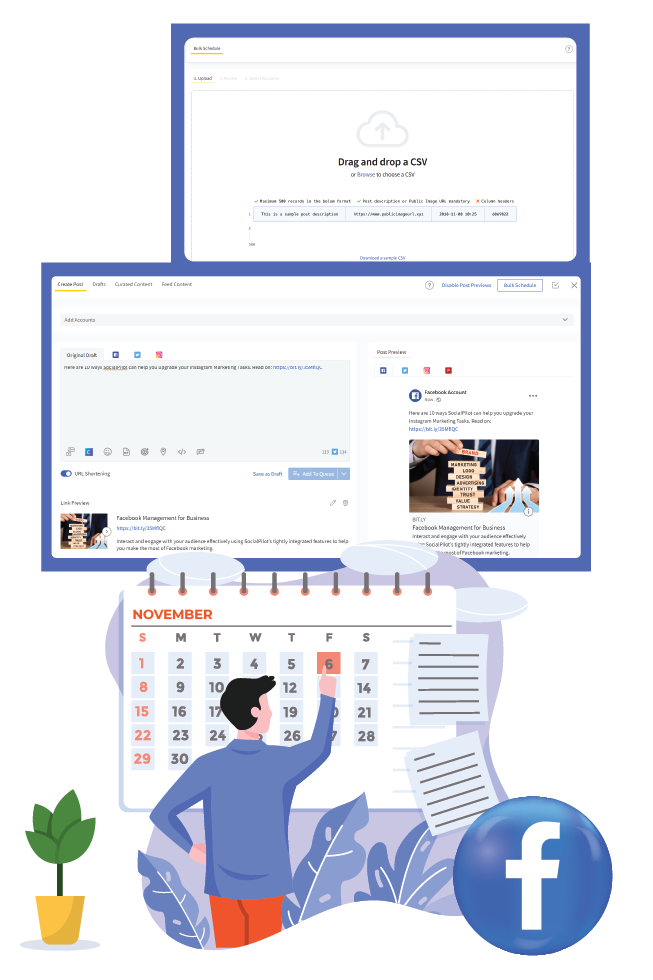 Smarter Publishing
SocialPilot's dashboard is the perfect tool to make your work easy and efficient when scheduling and publishing for multiple clients. It is clutter-free and easy to navigate.
Customize content for each platform

Every platform has specific requirements regarding image sizes, the number of hashtags, character limit, etc. Edit your content specifically for each platform directly on the scheduler. Learn More

Bulk scheduling

Manually scheduling each post on various platforms can take a lot of time and effort. With a single upload of a CSV file, SocialPilot enables you to bulk-schedule up to 500 posts with images. Learn More

Curated content

Discover new and relevant content directly on your tool. Just type in your relevant keywords and get a list of trending content ready to be shared on your social feed. This way, you will never run out of interesting content to share. Learn More
Collaborate efficiently
Managing various social platforms can be made less complicated and efficient for you and your team with SocialPilot's user-friendly interface.
Custom roles for teams

Managing your team and account is easy if your workflow is transparent and safe. Assign specific roles to your team members without needing to purchase any add-on features. Learn More

Secure client management

Onboarding your clients with customized invitations can make them feel unique. Allow your clients to have free access to overlook your marketing activities. Learn More

Approval workflows

Get content and calendar approvals from your manager or your client directly on the SocialPilot tool. The need for sharing multiple sheets and documents is obsolete.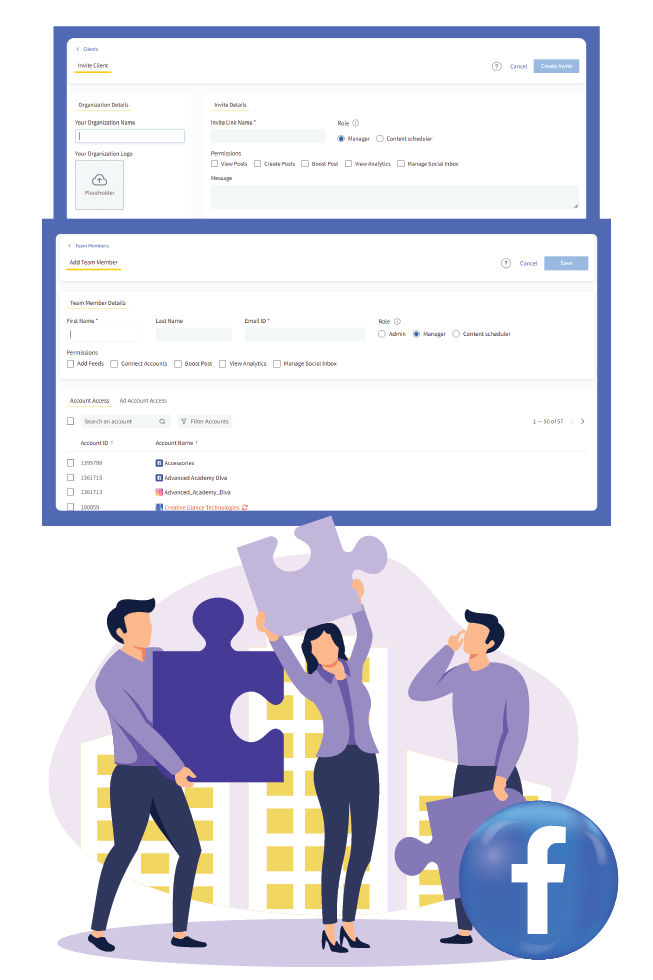 Elevate your brand
With SocialPilot as your own in-house software asset, you can build trust and loyalty with your clients. With superior technology assets under your wing, expanding your revenue streams is inevitable.
White label solution

Using the SocialPilot's White Label feature, customize the tool to suit your brand identity, making it truly your own in-house software. Learn More

Analyze performance

Claim credit where it is due. Get white label analytical reports for each social media platform from SocialPilot, complete with accurate data. Share them via email or download PDFs for easy access. Learn More

Stellar customer support

SocialPilot's reliable customer support team is there for you anytime you need it. Our team will promptly resolve all of your queries whether you reach out to us on social, e-mail, mobile app, or anywhere else.
Try SocialPilot – an Easy & Effortless Sendible Alternative
Sign up for a free 14-day trial now.
What Can You Do More with SocialPilot?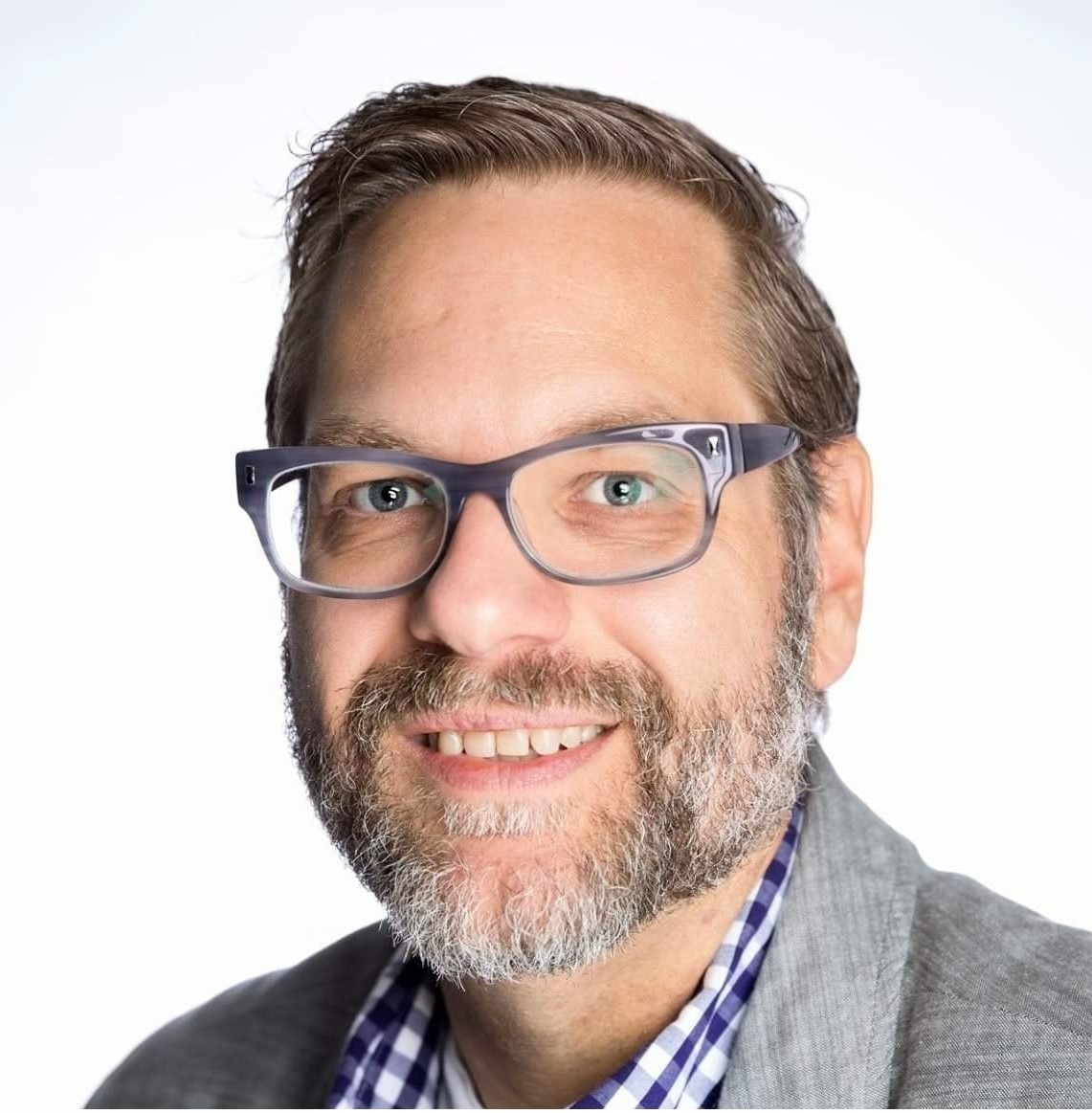 Mike Tufano
Elevation Brands
The white-label feature gives credibility to our brand that adds longevity to our relationships with all our clients. From the end user's perspective, they are dealing with us, they buy from us, they are familiar with our logo, and they trust us.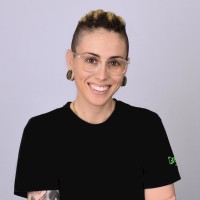 Milli Media Group
Elevation Brands
More than anything the tool saves us time and money. With an easier process of scheduling posts, SocialPilot helped us stay on top of our social media game.

David Ham
Managing Director, Mortgage Australia Group
The overall system is very user friendly and regularly being updated with more social media services. Their customer service has always been very good and any minor issues are handled promptly.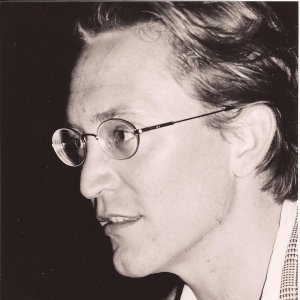 Christopher Conlan
Managing Partner - Habooble, Communications
Their bulk scheduling features are outstanding. They also have a really nice "reporting" system which alerts you if there is a problem with a post or a network error. It's easy to add users and their accounts without having to request their credentials.
Susan Daniels
Founder - Beautiful Lives, by Susan
This is the best auto-post tool I've used in the last 10 years. Over a six-week timeframe,traffic to my website has increased from almost nothing to almost 10,000 per month. I found it to be user friendly.This is one of the best experiences I've had in my online career.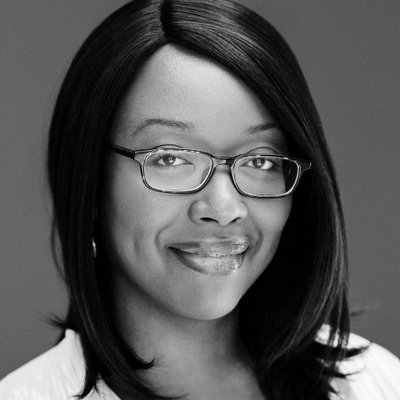 Gia Maxwell
Consulting LLC
Nice to have a dashboard that is almost all-in-one for all of my social media needs for my clients. As a soloprenuer, I love that it's affordable, custom branding, content curation feature, and the customer service has been very responsive and helpful.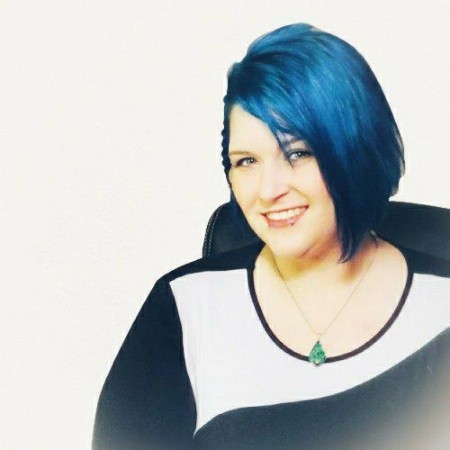 Sacha Brant
Founder and CEO - Sassy Lasses
Best experience with a social media scheduler to date! (And I've tried many...) Reasonably priced, most of the features I need and some I never thought of. Team and client management, and it works like a dream.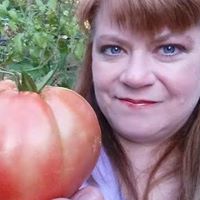 JoAnn Johnson
Owner - JoAnn's Food Bites
I discovered SocialPilot after reaching my frustration threshold with several other scheduling platforms. SocialPilot is easy to navigate. I especially like the 'calendar' option, where you can view a full month's worth of post, even by segmenting by social media platforms.