Scale Your Business with The Perfect Plan
Scaling your business is easy if you have a social media tool that scales with you without putting a strain on your budget. Choose a tool that will make social media automation affordable and efficient for your growing agency.
Connect an unlimited number of accounts, RSS feeds, and users with SocialPilot's add-on purchases.

Our cost-effective model makes it easier for you to onboard more clients, team members, and projects without worry.

Plan for Growing Agencies
$199/m
Number of Social Accounts
49

Get Your Issues Heard & Solved – Instantly
Are you frustrated with Sendible's tool and getting help is even worse? SocialPilot is known to provide a stellar customer experience on mail, chat, mobile and social. Subscribe to a tool and get a business partner instead.


Use All Premium Features at a Reasonable Price
Say goodbye to paying for each additional feature. SocialPilot's plans come with all the premium features at the best price. Plus our add-on packages can help you expand your capabilities even further.
Features

Post Queueing

Simple to use

Complex workflow

Average Time Taken To Publish A Post

Less than 2 minutes

Over 4 minutes

Superior Post Composer

100% Reliable & Error-free posting

Unreliable with multiple posting errors

Social Media Calendar

Easy to use

Complex and Confusing

Bulk Scheduling

For Multiple Accounts
at a Time

Only One Account
at a Time

Content Curation

Customize Posts Each Platform

Boost Posts

Audience Targeting
Schedule Instagram First Comment
Customize Call To Actions

Image Editor
Canva Integration
UTM Parameter
All Your Conversations in a Single Inbox
No more switching between tabs, inboxes, or platforms to respond to your fans. Whether you need to respond to comments, DMs, reviews, or story replies, SocialPilot brings all your inboxes to a single space. Don't miss another unanswered question from your fan again.
Features

Social Inbox

Multiple Inboxes

Reply to Messages and DMs on
Facebook and Instagram

Respond to Story Replies on Instagram

Reply to questions and reviews on
Google Business Profiles

Reply to posts and Mentions on
Facebook and Instagram

Separate Inbox
Work with Your Collaborators to Achieve Your Goals
Monitor the performance and progress of your page with detailed and insightful analytic reports. Schedule your reports to be automatically shared with your team and client. Collaborate with your team members and client for swift approval processes.
Features

Schedule Analytical Reports

Collaboration with Team

Collaboration with Clients

Personalised & Secure
Onboarding

Requires External Widget

Content Approval Workflows

Easy & Swift

Confusing
Better Enterprise Solutions & White Label Plans
Providing the best possible customer experience also means customizing your social media tool to match your agency's branding. From onboarding to approval processes, give your clients the personalized experience with our white label and enterprise solutions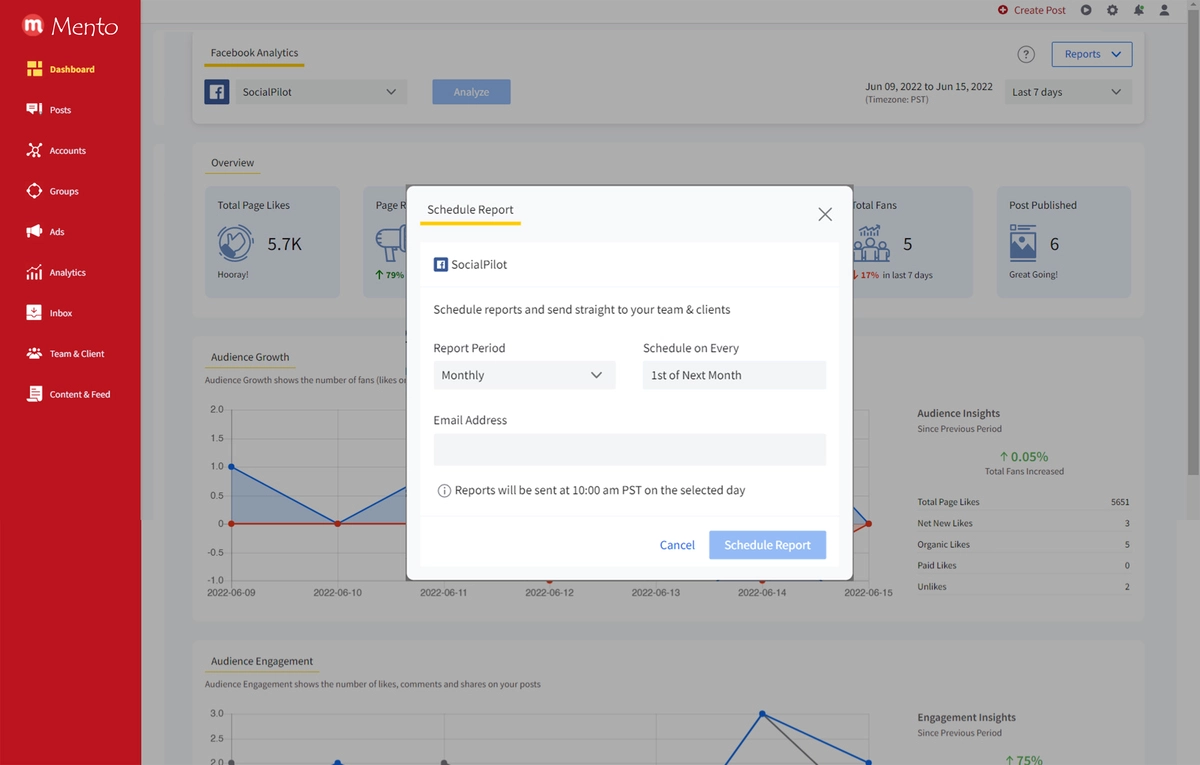 Try SocialPilot For Free With a 14-day Trial
Discover the most robust and cohesive social media business solution, built to scale. Upgrade as you grow or cancel anytime.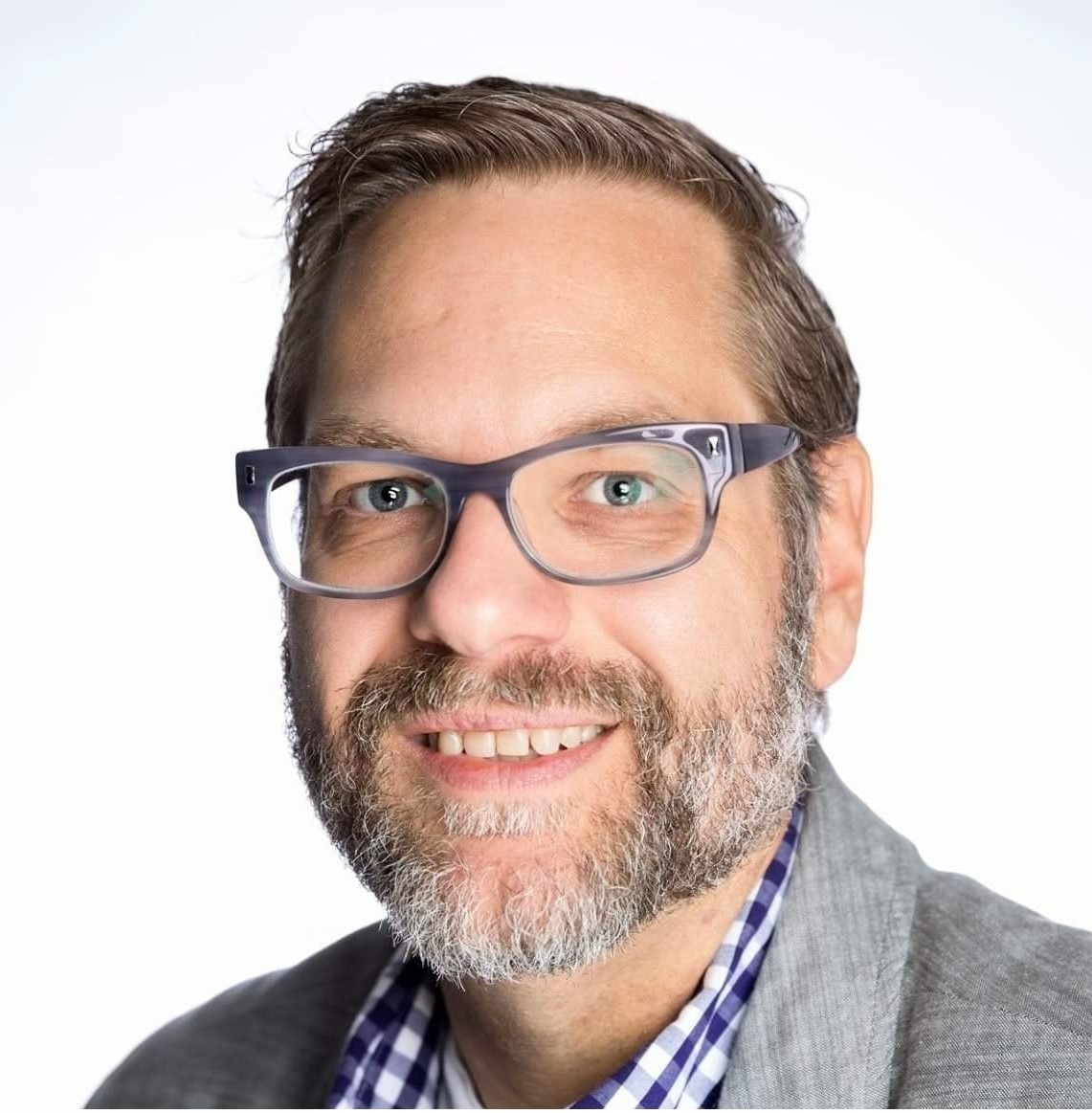 Mike Tufano
Elevation Brands
The white-label feature gives credibility to our brand that adds longevity to our relationships with all our clients. From the end user's perspective, they are dealing with us, they buy from us, they are familiar with our logo, and they trust us.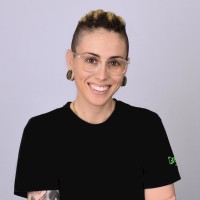 Arielle Cohen
Milli Media Group
More than anything the tool saves us time and money. With an easier process of scheduling posts, SocialPilot helped us stay on top of our social media game.

David Ham
Managing Director, Mortgage Australia Group
The overall system is very user friendly and regularly being updated with more social media services. Their customer service has always been very good and any minor issues are handled promptly.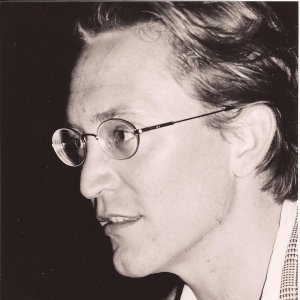 Christopher Conlan
Managing Partner - Habooble, Communications
Their bulk scheduling features are outstanding. They also have a really nice "reporting" system which alerts you if there is a problem with a post or a network error. It's easy to add users and their accounts without having to request their credentials.
Susan Daniels
Founder - Beautiful Lives, by Susan
This is the best auto-post tool I've used in the last 10 years. Over a six-week timeframe,traffic to my website has increased from almost nothing to almost 10,000 per month. I found it to be user friendly.This is one of the best experiences I've had in my online career.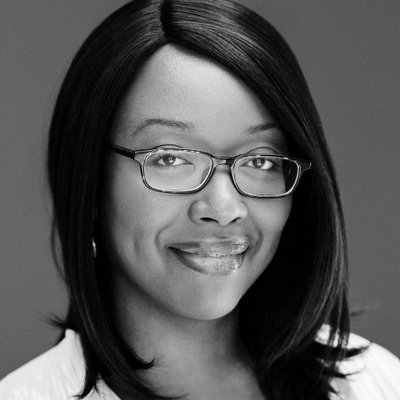 Gia Maxwell
Consulting LLC
Nice to have a dashboard that is almost all-in-one for all of my social media needs for my clients. As a soloprenuer, I love that it's affordable, custom branding, content curation feature, and the customer service has been very responsive and helpful.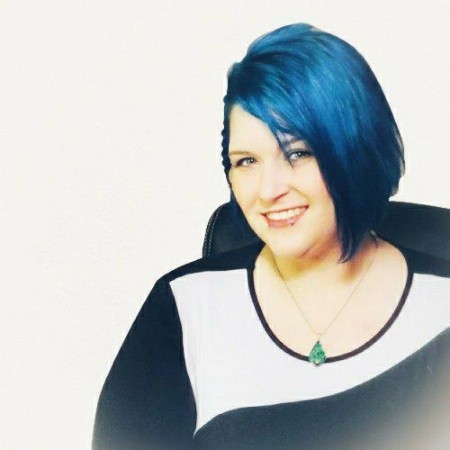 Sacha Brant
Founder and CEO - Sassy Lasses
Best experience with a social media scheduler to date! (And I've tried many...) Reasonably priced, most of the features I need and some I never thought of. Team and client management, and it works like a dream.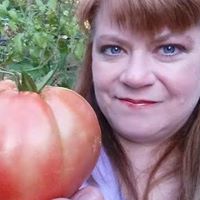 JoAnn Johnson
Owner - JoAnn's Food Bites
I discovered SocialPilot after reaching my frustration threshold with several other scheduling platforms. SocialPilot is easy to navigate. I especially like the 'calendar' option, where you can view a full month's worth of post, even by segmenting by social media platforms.