Tailor your Tweets to get the maximum engagement
Customize posts specifically for Twitter to make the best ever use of 280 characters. Liven it up with high-quality images, videos, and GIFs to stop your Twitterati from scrolling their feeds any further.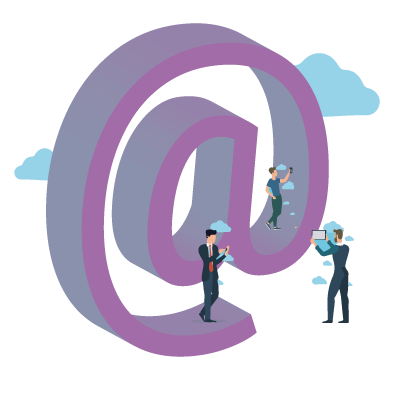 Build rapport by Mentioning others
Thank your top followers, reach out to influencers, engage with content shared on your favorite handles, and more. Mention other profiles in your tweets to draw their attention and get your tweets the visibility you truly deserve.
Discover and share Trending Content on Twitter
Take over the Twitter limelight with powerful tweeting capabilities. Curate endless lists of trending content to tweet them right away or schedule them to the best times. Check out content shared by your favorite influencers to craft your strategies even better.
Try SocialPilot's Content Curation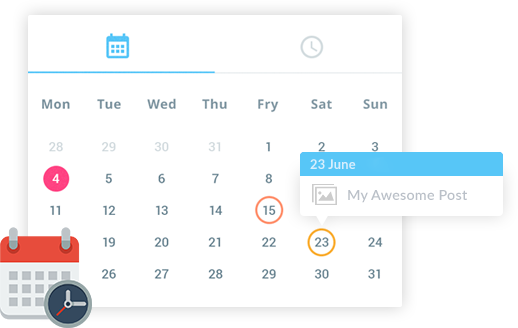 Schedule a Month's Tweets in Minutes
Tweeting has never been this efficient before! Bulk schedule up to 500 tweets, including image posts at one shot to ensure your Twitter accounts are active 24 hours a day, 7 days a week.
See Bulk Scheduling in Action
Identify Popular Hashtags & Top Followers with Analytics
Mine out your best-performing tweets for resharing, track people who mentioned you in their tweets, trace out follower growth trends, discover the best times to tweet, and more with robust Twitter analytics.
Explore SocialPilot's Twitter Analytics
Be A More Productive Social Media Marketer
*14-day free, no credit card required