[On Demand Webinars]
How to Increase Engagement for Marketing Agencies
About Webinar
In the run for building brands and creating marketing strategies for other businesses, it is easy to neglect your own brand. With the growing number of competitors in the marketing industry, your agency needs to stand out and make a lasting impression with your clients.
In this webinar you will learn –
Tricks and tools to help you grow your business
How to increase your clientele and engage better with your clients.
How to create engaging presentations that add value to your clients
Key tools that have helped Marketing Eye deliver strategies to Fortune 500 customers.
Speakers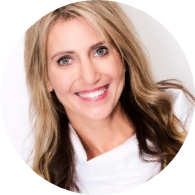 Mellissah Smith
Founder of Marketing Eye
Mellissah Smith is a results-driven marketing consultant with more than 20 years of experience working with small to medium-sized businesses.
Mellissah is the Founder of Marketing Eye, an international marketing consulting firm established in 2004 that specializes in companies looking to fast-track business growth.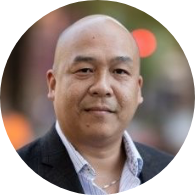 Jack Phan
CMO of AirDeck
Jack Phan is a Visionary Entrepreneur, C-Level Executive, and mentor, with over 20+ years of experience in executive leadership, marketing, business operations, and product development. Jack develops strategies to help businesses expand their reach, monetize content, innovate, and build teams through strong culture and core values.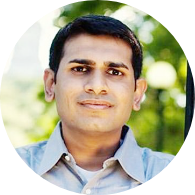 Tejas Mehta
Co-Founder of SocialPilot
Tejas Mehta is a data-driven, customer-focused product manager and product marketer, specialising in building and monetizing products from the ground up.
He has over 15 years of experience in B2C & B2B product management, product marketing, strategy & management consulting, program management and community development.
Be A More Productive Social Media Marketer
*14-day free, no credit card required