[On Demand Webinars]
Engagement & Conversions: Moving The Needle On Social Media
About Webinar
Forget about declining organic views and slow-trickling funnels, it's time to move the needle. Get answers to your most pressing questions about growth on social media. Come up with a marketing strategy that helps you drive higher engagement and organic lead generation.
Get a definitive answer to these questions
Are you measuring engagement the correct way?
Which objectives does engagement facilitate?
How can you engage with your audience?
How to generate leads on social media organically?
What are the objectives for lead generation?
Which strategies should you apply?
Speakers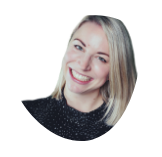 Sam Flynn Social Media Speaker & Trainer
Author of the Social Media Success helping businesses tailor their social media strategies to maximize engagement and conversions.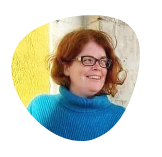 Heidi Medina Lead Gen Expert
LinkedIn coach that strives to fill your lead pipelines with organic leads generated through social media.
Be A More Productive Social Media Marketer
*14-day free, no credit card required