SocialPilot has introduced the ability to add emojis to your social media posts from its Post Composer. This update equips social media marketers to make their posts more interactive and engaging for all the social media platforms by choosing from a variety of emojis.
According to various studies, over 92% of internet users make regular use of emojis. Moreover, emojis are universal and are very effective in conveying emotions in your social media posts, which is difficult to do with just text.
Although emojis are a great way to keep your social media post super brief, but there is always a possibility of miscommunication. Because emojis are not labeled, therefore, it is essential to clearly understand your audience and your brand's social media voice tone before choosing the emoji to include in your social media posts.
Certain guidelines such as keeping emoji usage simple and easy to understand are vital as it ensures that a majority of your audience will be able to relate to the emotion which increases the chances of a favorable response.
Emojis are also a great way to bring an innovative flair to your marketing. They can elicit a positive response from your audience because it will help your brand stand out among all the noise on social media platforms.
Here's a short GIF showing you how to do that.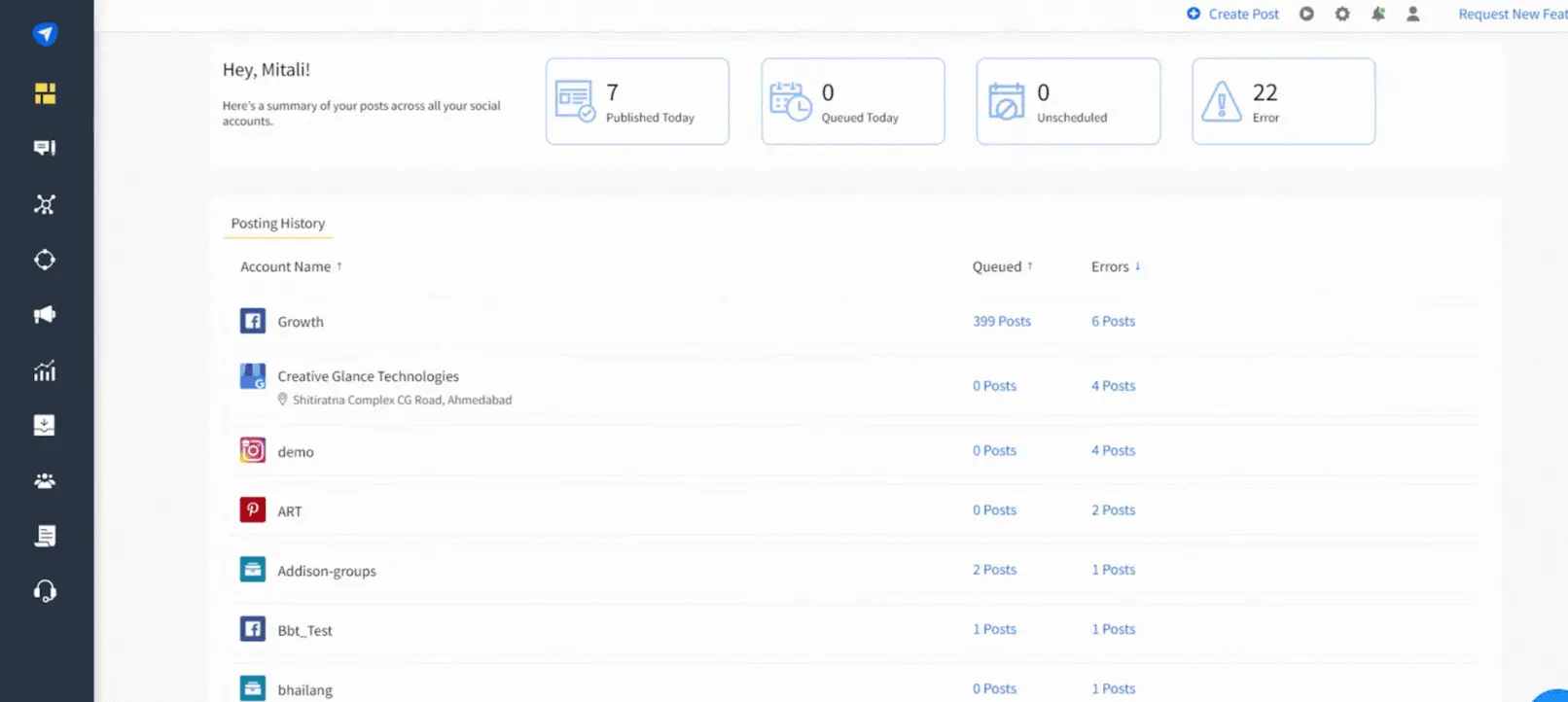 If you are looking for ways to use emojis in your social media posts. Refer to our blog on "How To Use Emojis To Boost Your Social Media Posts"