SocialPilot has introduced a new update to bring added capabilities to its Facebook analytics reports. You can now generate analytics reports based on your chosen dates going back to the creation of the Facebook page.
While the custom date report won't have a direct comparison, you can compare progress over two different time periods by generating two reports for each time duration.
Here's a short GIF showing the process of generating custom reports.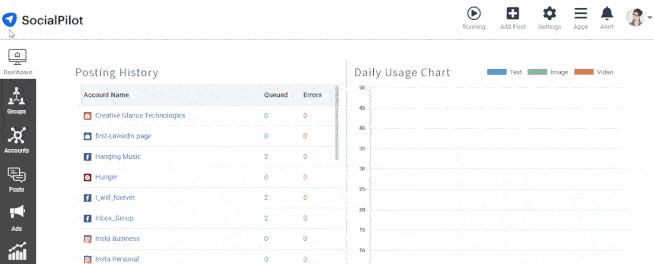 Generate maximum expose and reach the most number of people by timing your posts just right on Facebook. Find out what is the best time to post on Facebook.