According to Business Insider Intelligence, the influencer marketing industry is on a track to be worth up to $15 billion by 2022, up from $8 billion in 2019.
In addition to that, with the continuous rise in users joining multiple social media platforms, and some of them becoming content creators, It wouldn't be wrong to call the future marketing landscape as "the age of influencers".
According to studies, 65% of influencer marketing budgets will increase by the time 2020 wraps up. The market demand is rising, and also the legitimacy criterion of how influencers can work as a promotional strategy for businesses.
Why does your business need a social media influencer?
Influencer marketing works much like how a fundamental human mind works. The influencer plays the role of a matchmaker. They basically help connect the brand to its likely target audience. Contrary to celebrities, influencers are a part of the marketing industry.
It is a part of their job to work for promotions, doing sponsored content. It is precisely why social media has become the new validation for the newer generation to learn more about a product before making actual purchases.
As influencers already have a significant fan following on social media and their audience members can be your potential clients. Then getting in touch with an influencer to promote your brand is the right way to do it.
7 Tips for finding the right social media influencer for your brand
Here are some tips to help you find the right social media influencer that suits your brand:
Tip 1: Know the influencer you need
A thorough evaluation of the influencer you're about to hire is necessary. Undertaking an influencer in your marketing team and then finding out that the way they work does not correlate with your policies, it is going to get you in a difficult situation.
Thus, the right way to go about this would be to make a checklist of some key pointers that you can check upon as sufficient and significant for you to hire the influencer in question. Like,
Reach – number of followers or subscribers the influencer has.
Engagement – just having a significant number of followers is not enough. How many of them actually engage with the content that the influencer post based on likes, comments, and shares.
Authenticity – influencer needs to have an organic approach towards marketing without making it seem fake or paid for
Tip 2: Use social media as your aid
You will be hiring a social media influencer. So why not use social media as your aid?
Having a viable social media presence would help you establish a better ground for checking which influencer, blogger, and artist mention your product without you having yet hired their services. Look out for mentions, tags on real-life posts to automatically make your marketing approach more authentic and organic, even if you hire their services afterward.
Nowadays, social media platforms have gotten so far advanced that their analytical tools make it even easier to monitor which influencer posts have received significant engagement statistics. Depending on those figures, you can talk to the influencer that fits the checklist mentioned above.
Tip 3: Guide through Google Alerts
Google Alerts is one more way that can make finding a likely influencer for your brand relatively easy.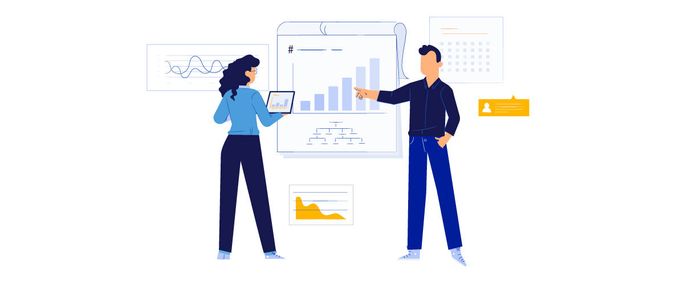 What you, as a marketer, can do is to set alerts for the keyword searches corresponding with your brand identity, name, or theme.
Especially the hashtag culture has helped significantly increase how google alerts work. You can easily search for the relevant hashtag pertaining to your domain of work and find people who write, post or create any content related to your product line or industry of services.
Additionally, you can also see how your competitor brands are utilizing similar marketing tactics. It will give you more ideas to market your products better using influencers and other marketing strategies.
What many brands don't understand is that marketing has become very easy compared to how it used to be a few years ago. It is very easy today to find someone who would genuinely like your product or worthy of organic reviews.
Tip 4: Know your audience
The most crucial tactic to follow is to know your audience. Not just influencer marketing, but even all other marketing strategies would work only if you know what kind of customers you are dealing with.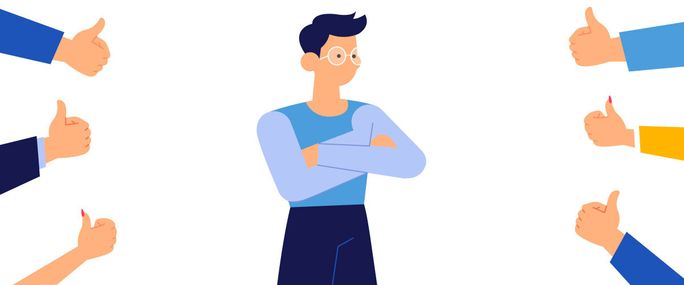 Any marketing strategy, including working with an influencer, works by targeting the right audience that is interested in your brand. To hire the right influencer, you will have to check if their followers are mutual to the type you cater to.
For example, you are a brand that sells Premium Jackets. If you hire a TikTok influencer that wears jackets as a regular accessory in his videos, make him your jackets in his video for teenage viewers, then you are good to go.
However, if you hire a YouTuber for his numbers of followers but all of them are adults, and he doesn't wear jackets at all in his videos regularly and suddenly starts wearing them now. Your strategy is a failure as his viewers would be quick to pick up him being a sellout and criticizing your brand in the process.
Tip 5: Use blogging platforms
Many organic blogging platforms still make a huge difference in driving SERP traffic towards your website. It is not necessary that only the newer and more modern techniques are used to promote your business.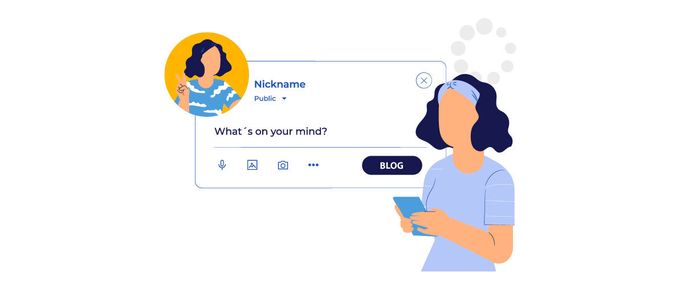 Organic blogger reviews are great accompanied by an equally aesthetic and enticing Instagram post linking back to the blog.
People still go for a good read over a video for a better explanation and genuine words of honesty that help you gain better exposure, given the blog posts are written using the correct keywords associated with your product or service domain.
Tip 6: Create an attractive proposal
For an influencer, social media marketing is a liable monetary source of income. So for those marketers who believe they can hire an influencer's services for free or justify it by thinking that you are providing them exposure, it is not only unethical but not at all the right way to go.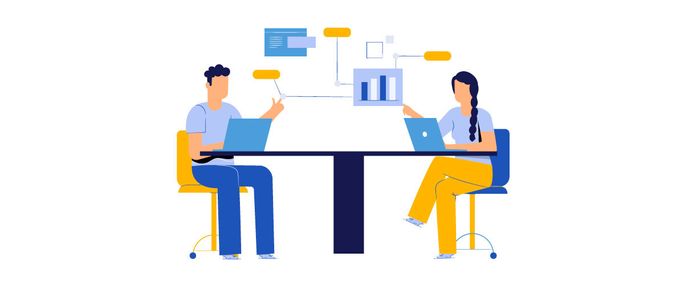 Thus, create an attractive proposition for your influencer team that you hire for their services where exposure is part of the list, among other things. Like an excellent salary package or a contract which states the payment terms, free products, subscriptions, etc.
Tip 7: Value feedback
The worse move that any marketer makes is to ignore customers and the audience's feedback. It is a viable source of information and shouldn't be neglected at all costs.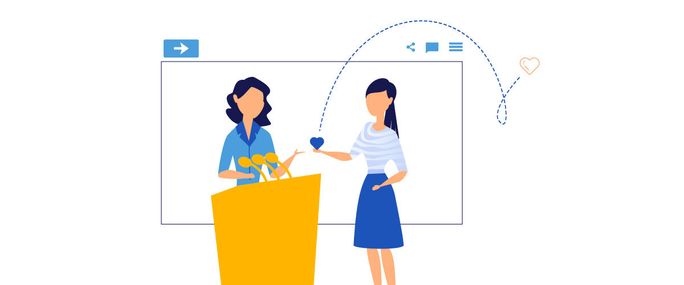 For example, you end up hiring services of an influencer that is not mainly an audience favorite and has been getting bashed upon for a while over something inappropriate they said or posted. This will ruin the credibility of your brand.
If such a person talks or promotes your brand, it will reflect negatively as not only the audience not listen to the influencer, and they will hate on your brand too.
How to approach an influencer?
Now that you have fully understood and went through the guide to find the right influencer for you, it is crucial to know how to approach your rightful finding. Many organizations fail right on the initial level and lose the opportunity to gain a great marketing asset in the shape of a popular influencer that could've catered to all your marketing strategies.
Sometimes, it even more so happens that they are downright rude to the influencer that in turn makes them look bad. Therefore, here is a list to follow through and make sure you maintain your morals and professionally approach the influencers.
Use warm introductions
Talk about your perspective and understand the influencer's viewpoint
Follow up on the project
Be thorough about the incentives
Conclusion
All in all the influencer marketing is a huge playground for marketers. With so many major social media platforms at leverage and having equally as many influencers, it is not difficult to find the likely candidate who would fit the bill. All you got to do as a marketer is to understand that taking a professional business approach will never fail you.