With the large user base on social media, businesses find it tough to reach their target audience and make them stay and take action on their posts. To make your audience act on your social media posts, you need to add a visual element.
A great quote is going around on Google these days, saying – Visual marketing does not just sell a product or service; it sells an experience around your business.
People are looking for exciting and honest experiences. Your job will be made easy if you have a skillful understanding of shaping your audience's experience best.
You would have noticed how marketing is becoming visual and interactive these days. Images are everywhere on the web, garnering more engagement than any texts and links.
Still, marketers are unable to leverage the power of images. Some lack the right strategy, and others lack using the best social media tools.
Many sources can provide you with impactful and focused images. You have to know where to look and what images to use.
So, here we will discuss how you can develop, edit, and create better images. But before we move ahead, you have to keep in mind that images have a significant impact on how you communicate on social media. Your image has to complement your message.
Make sure you understand what you want to convey, and your core messages streamline the process. Then, you might have an image in your head that is already perfect for what you're looking to publicize.
For the next step, you have to find its equivalent in the virtual world. Since choosing the best picture can sometimes be challenging, it is essential to consider elements like relevance, impact, and permission.
However, with some hard work, you can get well on your way to taking images and texts hand in hand to create a meaningful journey for a user to embark upon. So, let's take the challenge:
1. Basic of Social Media Images
People respond to outstanding images, which should be your cue to success.
If you succeed with the quality of the image, you are likely to get more comments, shares, and likes.
Also, you have to know that the requirement of the images has changed quite a lot lately, and you cannot rely on what was preferred five years back.
Take a quick view of what you actually need while creating an image:
Proven, audience-tested text
Large and legible font
High contrast between text and background image
Relevance and high-quality
Your Logo
Striking a balance between the key points is essential. Why we are emphasizing good quality of the images is because posts with proper links and images are likely to improve the post efficiency by 150%.
2. Find Photos Online
Well, you don't have to draw every inch of the images yourself, as there are a lot of options available online.
The Internet is a visual storyteller's paradise if you know where to look. On a large basis, websites offer free and paid images, and you can efficiently utilize them.
Most of the images online are protected, and that is why you have to get images that are protected under Creative Commons CCO.
Affirmers are the persons who surrender rights to the work worldwide using CCO.
It can be the original author as well as another person who holds the same rights or neighboring legal rights in their work. It's better to be safe than sorry in this regard. Make sure you are aware of copyright claims and basic laws.
Here is how you can search for usage rights on Google: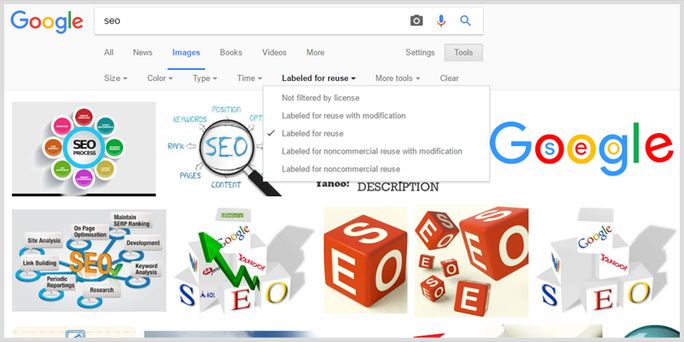 Some of the well-working sites we have on the list are:
Unsplash
Pixels
Flickr
Life of Pix
StockSnap
All these websites provide an excellent and extensive library of free images. You can also use social media marketing tools that help you with design and free images. With hundreds of quality images, you can have a better repository of images.
3. Take Better Pictures
While most brands think they share captivating images, they miss out on the basic details. You don't just have to share good quality images, but it also has to match with your brands.
Incorporating images in your profile builds trust and legitimacy about your product, but this can't be done when you use irrelevant images.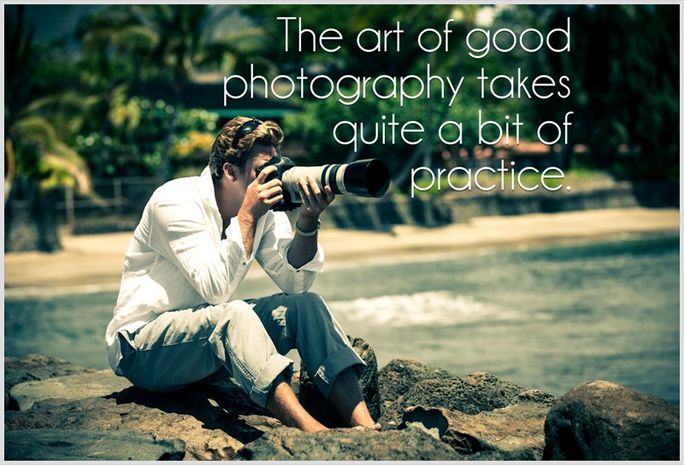 DSLRs and hi-fi equipment can take you a long way, but you can also use existing resources in exciting ways.
Own a phone with a good camera and know the camera apps better. Your smartphones can be used to take good pictures. We do have some tips for the beginners:
Clean your lens
Use the flash, but only when you have to
Be thoughtful about framing your photos
Use the highest resolution possible
Avoid unnecessary zooms
Edit with apps
Try your hands at the basics, click multiple images and go ahead with selecting the best. You can also take the help of your coworkers as there can be several hidden talents within your office.
So, while assigning the task, know who possesses what skill, and this you will be motivating someone's special talent, and, no doubt, your basic objective is also getting fulfilled.
4. Edit the Images
Once you have chosen or taken photos, it's time to edit them for a better effect. There are numerous paid and free mobile and desktop tools to improve the quality of your photos.
The most obvious tool is Photoshop. However, the software is not so intuitive and requires some amount of practice and learning before it can be used in a quick and efficient way.
Whatever you click or find on the web can be transformed into a well-defined infographic, and undoubtedly infographics are the best thing you can have on your social media platforms.
There are impressive tools online that allow easy access and are simple to learn as well.
Canva is a great example. Log in using Gmail or Facebook, or create a new account. There are many templates to get you started, and you can first choose what context you want the picture to address. It could be for social media, a presentation, a banner, graphics, greeting cards, etc.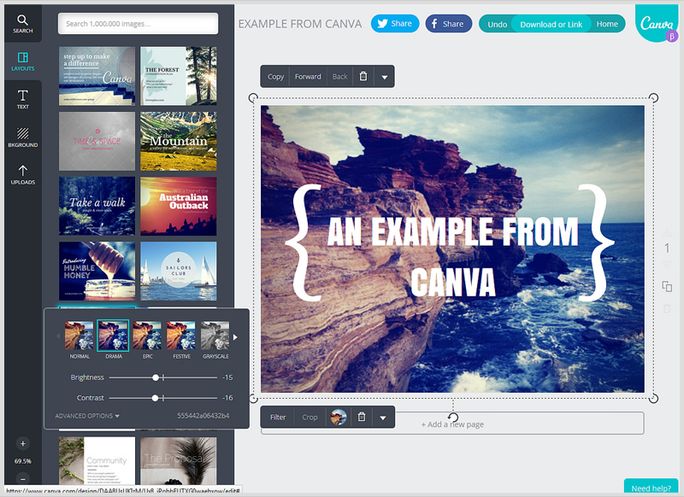 You can then choose from the beautiful existing templates and tweak them to add your personal touch to them. Add text, borders, clip arts, images, graphics, shapes, charts, and graphs to convey your message.
Once you do this, you can easily download it from the site or share and schedule the image directly to your networking sites with SocialPilot.
However, you don't have to worry about an extra tool if you schedule your posts through SocialPilot.
SocialPilot has an inbuilt image editor that you can use to fix your images with predefined social media aspect ratios and add colors, filters, frames, stickers, and more to make your images super engaging.
The process is simple and quite intuitive. It has better accessibility than other advanced software and provides an easy way to make correct and compelling images and share them on your social media networks.
5. Create Quotes With Photos
Photos with quotes are very popular in terms of engagement and response generation. You can use any of the famous quotes and place them in a relevant image.
Quotes can be found on sites like Quoteland and BrainyQuotes. To get started, here are 100 inspirational quotes that go with almost every business.
It's easy to understand why picture quotes work so well. Think about a quote on its own, just plain, simple text.
It might be inspirational and reading it will make you feel good. Now think of the same quote inlaid skillfully in a picture on Facebook. You'll feel that the message hits you deeper. You're also more likely to share the image and like it as well.
Suppose you are offering writing services, then this can be your image: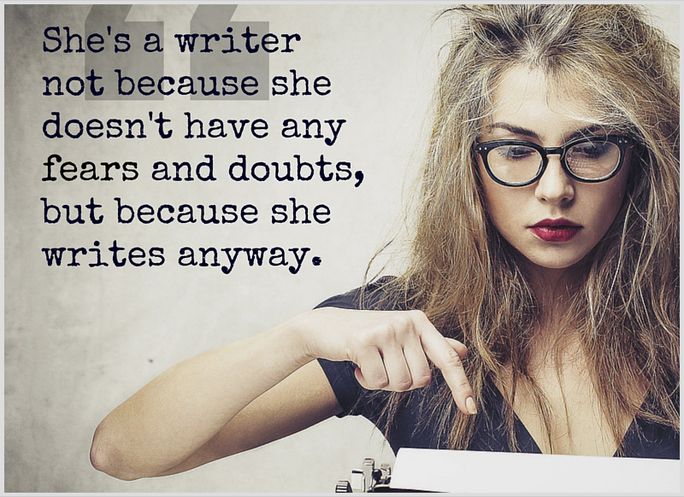 Overall, it is not too difficult to come up with a good combination of graphics and quotes.
Even the novices of editing can do this.
If you know the basics of Photoshop, that's a good thing, else you can use basic photo editing apps to produce impressive images.
A lot of social media pages have converted the proliferation of these images into valid business models.
People like spreading positivity on their accounts and these images provide easy ways to do so.
The concerned pages gather more support and likes and are able to spread advertising along with their services. It's a simple process once the flow is acquired and can be fruitful if done efficiently.
What After Selecting the Right Image for Social Media Post?
Schedule your image on multiple social media platforms with SocialPilot.
You can either upload your image from your computer, Box.com, or Dropbox.com, and edit them using the inbuilt editor.
Here is how you can add an image to your posts with SocialPilot and quickly share the content.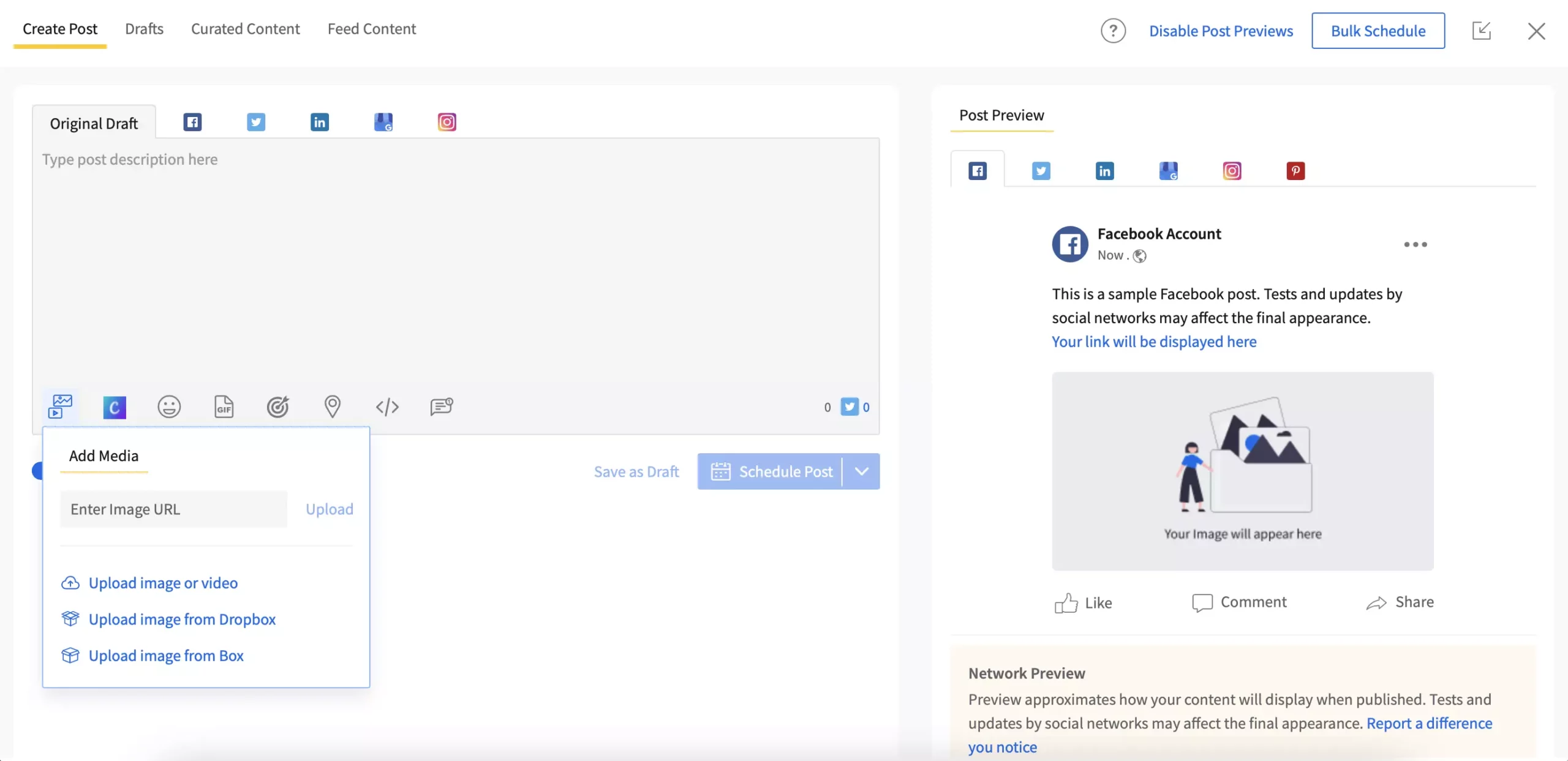 Follow these guidelines and apply them to your practices. You'll see the differences soon and feel the greatest impact you have on the general public soon.