Once social media was considered a fad.
Then, it became an option.
But now, it is a crucial avenue for big enterprises as well as small mom-and-pop stores to realize their marketing goals.
With the rise of social media marketing, the need for social media managers has also surged.
You need a person who can keep abreast with the social trends, lead campaigns, understand clients' industry and community, and use the data to inform social media marketing strategies.
So, how do you vet the best social media manager from the pool of resumes flooding in your inbox?
By incorporating expert suggested social media manager interview questions in your interview process.
Yes, we have teamed up with marketing experts to bring you a list of social media manager interview questions to aid in your hiring process.
Not only this, we have also created a reservoir of marketing interview questions you can ask to hire for multiple marketing designations.
Great. Let's hire a social media manager!
General Interview Questions for Social Media Managers
The idea is to hire a social media manager who not only has the necessary technical skills required to get the job done but also has the interpersonal skills to keep the entire social team intact and running smoothly.
That's why interviewers typically divide their questions into two parts:
Cultural assessment questions
Skill and background assessment questions
So, before we jump on to the job-specific interview questions, let's go through the cultural assessment questions you can ask a social media manager.
Experts have favored these questions to understand candidates' thought processes, work ethics, values, motivations, and self-awareness.
What inspired you to pursue a career in marketing?
What is your favorite social media platform, and why?
What's your favorite social media marketing strategy and why?
What areas would you say you're better than most?
How do you invest in yourself?
Why do you want to work for our company?
How do you know you will add value to our company?
What is the difference between a good place to work and a bad one?
What was the last marketing book you read, and when was it?
Which social media marketing gurus inspire you the most? Why?
What will you do in your first months on the job as a social media manager?
What would you expect to happen if you underperform?
What would the definition of the "world-class employee" mean to you? Would you say you match this definition?
In what capacity was your team better with you being a part of it?
How do you approach juggling multiple shifting priorities?
What would you do if you could do anything you wanted?
If you could build a team, what qualities and skills would you look for in candidates?
Tell me about a time when you had a conflict with a coworker or team member. What happened?
Skills and Experience-based Interview Questions for Social Media Managers
Once you have gleaned the candidate's inspiration, values, and other necessary soft skills, move towards questions to determine if the candidate is the right fit for the job at hand.
"I want to see if the applicant has done any preliminary research on the firm and their familiarity with various social media platforms. Take note of whether they describe demographics, messaging style, frequency, or overall plan. Also, the applicant must have the capacity to understand the target audience and knowledge of social media goals to assist overall business plans."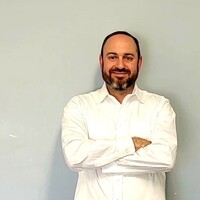 David Farkas, Founder, The Upper Ranks
Which social media platforms do you recommend for our company, and why?
What objectives should we establish for each social media account, and what constitutes success?
Do you have experience using a social media scheduling tool?
Can you describe the marketing tools you used in your previous jobs?
How do you keep up with the latest social media trends?
Which social media gives you the best results in increasing business visibility?
Tell me about SEO and its relationship with social media.
Can we assist customer service goals with social media? How?
"Generally, whether it's paid, organic, or a mix of both, I'm looking to understand how this person has been able to connect their work on social media to broader business objectives. I'm less interested in virality, follower count, etc., and much more interested in telling growth stories, strategic decision-making, and data-driven insights."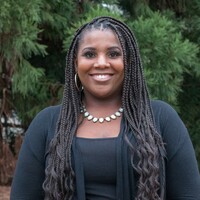 Myasia Stephens, Director Communications and belongings, LaunchSquad
What skills help you be an effective social media manager?
Which KPI metric/ goal is most important for a brand to go after on social media?
Tell me about your experience reviewing/ revising social media content.
Define your process of creating a social media calendar.
How would you allocate the client/ company's social media budget?
How do you juggle between multiple clients without losing productivity?
"A good approach to understanding whether a social media marketing manager would be appropriate is to ask the candidate about their hands-on experiences. This can give you valuable insight into their expertise and what they can actually bring to your business."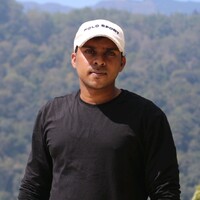 Stan Sojy, Content Marketer and Growth Strategist, Star Ventures
What is the most important social marketing metric a business should monitor regularly?
Does a smaller and more engaged audience offer you more value?
What's the most important thing a social media manager should be doing?
Have you ever had to handle a social media crisis?
Tell us a story about a successful campaign that got frequent bid adjustments?
How can we generate leads with the help of our social profiles?
How much are you involved in reactive marketing in Social Media?
"When it comes to gleaning talent, the numbers don't lie. Social media marketing success is almost entirely quantifiable, so candidates must come prepared with numbers from previous campaigns if they wish to secure an offer. Remember: you need evidence that the candidate can perform at a high level. Take note of how they were able to grow social media accounts in the past in terms of follower count, impression rate, and other metrics such as likes, comments, and shares."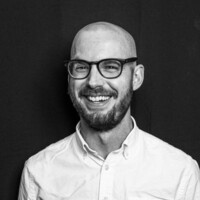 Patrick Casey, Director of Growth Marketing, Felix Health
Can you talk about the social media projects you have done and are proud of in your previous jobs?
What steps did you take to increase social media (any important metric) in your previous job?
What are the first metrics you'd like to examine if you were recruited to learn more about our existing social media strategy?
Which network would you utilize if the clients want to attract a younger audience, and why?
You've got a great concept for a new campaign, but your boss/ client doesn't grasp it. How can you get executives to buy in?
Do you have experience managing a social media team?
SocialPilot: The All-in-One Tool for Your Social Media Management Team
Once you onboard the right talent, it's time to get them in the work mode.
As your social media manager sets out to create a winning strategy, create top-quality content, and understand your audience's dynamics; they also need the best tools to work with.
And you know it can get super taxing to manage multiple social accounts simultaneously, let alone coming up with quality content and a prolific ads strategy.
That makes SocialPilot your savior and your social media manager's new best friend!
SocialPilot is a best-in-class social media management tool with unparalleled scheduling, collaboration, analytics, and social inbox features.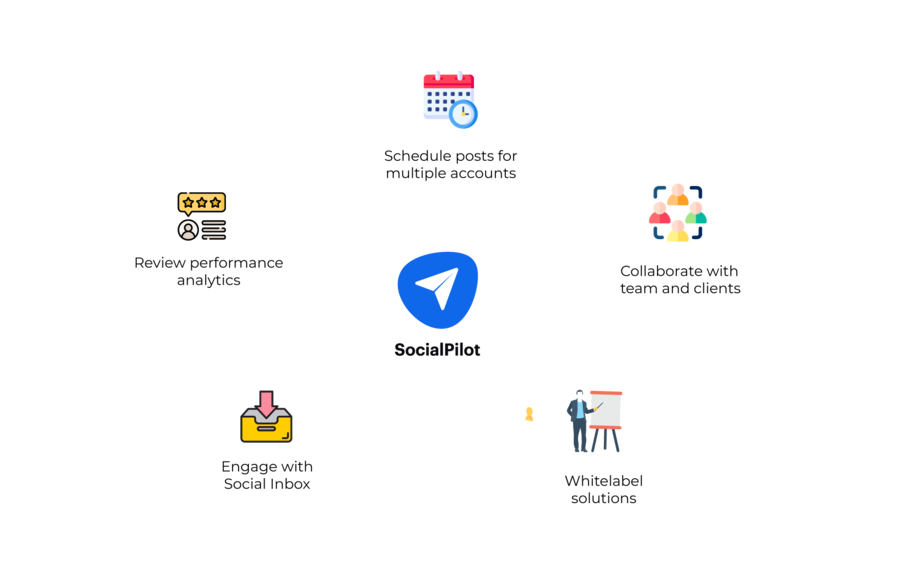 SocialPilot's agency-friendly features are cherry on the cake:
Secure Client Management
Seamless Approval Workflow with Approvals-On-The-Go
Comprehensive Analytics Reports
White-label solution
Experience it yourself. Start your free trial today or schedule a demo call.