Do you heave a sigh each time you log in to different tabs to access your tools? Then consider switching to Chrome extensions to do more in less time.
Chrome extensions are handy when you want selective functionality of tools almost instantly. These extensions are available for free, make social media marketers more productive, optimize tasks, and yield better results without opening a thousand tabs.
As a social media expert, you must remain up-to-date about the advanced extensions and add-ons in your field to give a further boost to your efficiency. Here are the best chrome extensions for your everyday marketing chores.
For Increased Productivity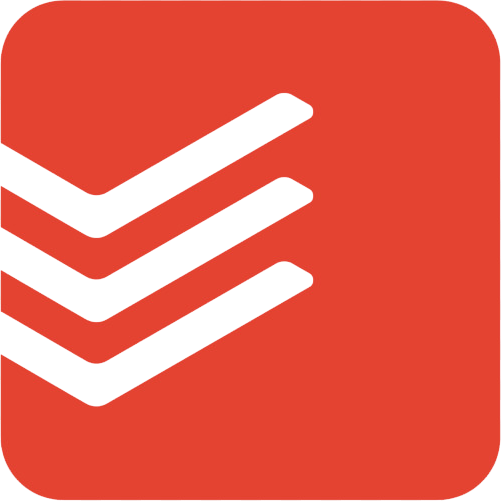 Todoist
Todoist is one of the simplest yet practical chrome extensions that help you keep your projects and tasks organized. With Todoist, you can easily turn a webpage into a task and save it for later. You can check your list at any time and add a task to it without worrying about opening a new tab or app. Add Todoist to Chrome.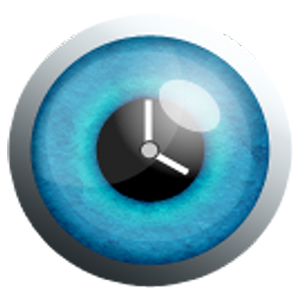 StayFocusd
With StayFocusd, you can pre-decide the amount of time you want to spend on a particular website, be it Twitter, YouTube, or Facebook. An internet user spends an average of 2 hours and 22 minutes a day on social media platforms.
Limiting this time by blocking an entire website or web page, you can finish off your important task. Once you reach your time limit, StayFocusd will not let you access the page before completing one of its challenges. Add StayFocusd to Chrome.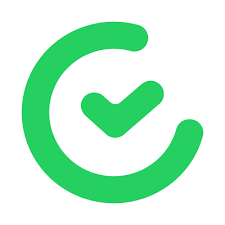 TimeCamp
If you're looking for the best time-tracking Chrome extension for productivity, check out TimeCamp. Besides the native integrations the tool offers, TimeCamp Chrome Plugin works for 70+ tools for project management, sales, accounting, collaboration, IT, and many more.
Once you install it, you'll see the familiar green button – create a new account or log in if you already have one and enjoy the one-click time tracking feature inside your favorite browser. All the time entries logged using the extension will seamlessly sync and appear in your timesheet.
For Security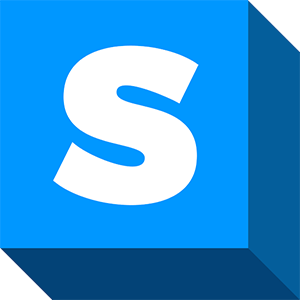 HTTPS Everywhere
"HTTPS" is a website protocol responsible for safeguarding your site visit. As a social media manager, security must be your top priority at all times. When you add "HTTPS Everywhere" to your Chrome, be assured that every site that you visit is secure, keeping your personal information safe. Add HTTPS Everywhere to Chrome.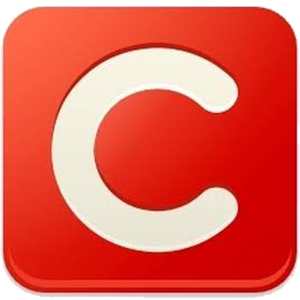 Click&Clean
Creating and managing your website and social media requires searching and downloading a lot of content online. With Click&Clean, cleaning your browser and cookies is only one click away. You can even detect viruses in your computer and clear your hard drive of any unnecessary applications. Add Click&Clean to Chrome.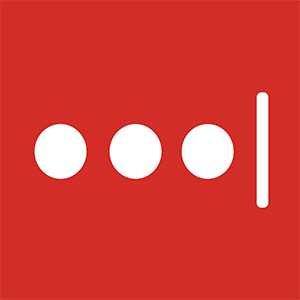 LastPass
Using the same password for each account is a fool's errand. Now that you have a different password for each account, remembering and managing them all can be daunting. This is where you need LastPass, which saves and autofill your login credentials on visiting a website. One master password is all you need to remember. Add LastPass to Chrome.
For Social Media Management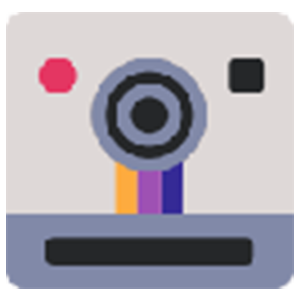 App for Instagram
App for Instagram is a wonderful Chrome extension with a user-friendly interface. The extension helps you view the mobile version of your Instagram for business accounts on your desktop. Therefore, you can post to your Instagram feed or story directly from your desktop. Add App for Instagram to Chrome.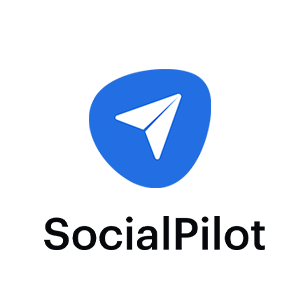 SocialPilot
When looking for ideas to promote or schedule your content across various social media platforms, go no further than SocialPilot. Use this automation tool to analyze your activities and become a social media expert.
Connect all your social accounts at once and add up to 10 team members while pre-defining their specific roles. Also, respond to each message and comment in real-time with its user-friendly interface. Add SocialPilot to Chrome.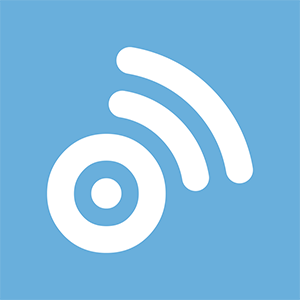 BuzzSumo
If you want to see the content performance and engagement metrics of a webpage, choose BuzzSumo. Metrics such as social shares and backlinks are useful in determining the popularity of a website.
Also, you can perform competitor analysis using this Chrome extension, thereby discovering the strategies they are using for making their content interesting and worth going through. Add BuzzSumo to Chrome.

RiteTag
Do you struggle to find the right set of hashtags for your social media posts? Use Ritetag to generate hashtags for any image and piece of text. Not just that, you can even gauge the hashtag strength.
Tags in green give you instant visibility while those in blue give you reach over time, while hashtags in red and gray should be avoided. Copy/paste hashtags at once and compare all hashtag statistics with the RiteTag chrome extension. Add Ritetag to Chrome.
For Error-Proofing and Reporting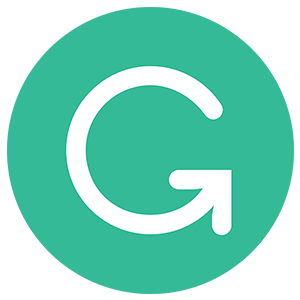 Grammarly
Mistakes are bound to happen when you have multiple tasks to handle, such as sending out emails to prospects and customers, creating website content and blogging. Nonetheless, sounding professional when publishing online is a given.
This is where Grammarly has a role to play. Grammarly helps you eliminate any typos or grammatical mistakes before pushing out your content. If you're wondering whether the Premium plan is worth it, try reading this review. Add Grammarly to Chrome.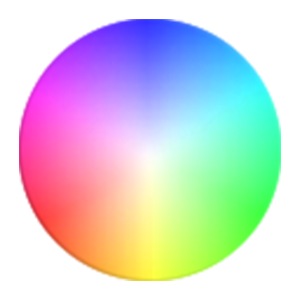 ColorZilla
Examining the color palette of a website becomes easy when you have the ColorZilla Chrome extension. This extension lets you manage the social media of multiple businesses with color reading and gradient generation.
It helps you read through each brand's guidelines to create an instant graphic for them. You can select any color from the in-built palette browser and save the common colors in a custom palette. Add ColorZilla to Chrome.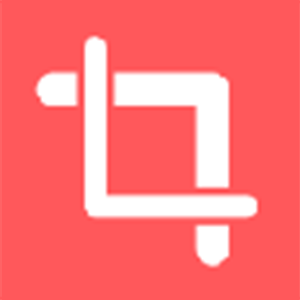 Flaunt
We all know how grueling it is to prove the worth of all your efforts. Taking screenshots from different social media accounts, probing the analytics, and whatnot! It takes forever to report it all. But with Flaunt, manage each screenshot by the client, social platform, and date. Prepare a report that's accurate and professional at the same time. Add Flaunt to Chrome.
For SEO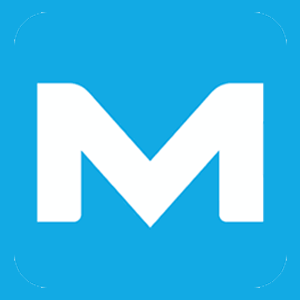 MozBar
MozBar is one of the best extensions when it comes to SEO. MozBar provides you with a wide choice of SEO tools to compare link metrics, highlight keywords, and create custom searches. Gain insights into the websites you visit along with ranking information about Google search results. Add MozBar to Chrome.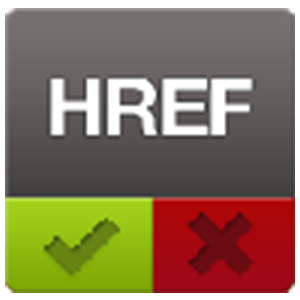 Check My Links
Check My Links is a useful tool for finding broken links on a webpage. It is mainly designed for developers, designers, and editors. When going through a webpage, you may need to check the links it has quickly.
Just click on this extension's icon and find the broken links highlighted in red, with the problematic ones in yellow and the proper functioning links in green.
This ensures that your website is working properly. Also, you can check if you have a broken backlink on your website so that you can fix it and improve your domain authority. Add Check My Links to Chrome.
For Blogging

Minimal Text Editor
Blogging requires exercising your mind around the given topic and fully concentrating on what you are writing. However, the internet is full of distractions, especially with so many social platforms flooded with videos, photos, and other stuff. Therefore, you need a tool to help you write without interruptions. Minimal Text Editor is that tool. It opens a clean text editor for you in a new tab, giving you space for writing afresh.
Minimal Text Editor has an easy-to-use and responsive interface that works in your browser and is fully customizable. Your documents get automatically saved, which is why you do not need to worry about losing your content in case of a power cut or server crash. Add Minimal Text Editor to Chrome.
Google Dictionary
With this extension, you don't need to worry about searching every new word that you come across in a new tab. Google Dictionary makes fast things faster. Just select the word and click on the extension's icon on the toolbar to search for its meaning. The other way is to click on the Dictionary icon and perform your search. Add Google Dictionary to Chrome.
For Team Management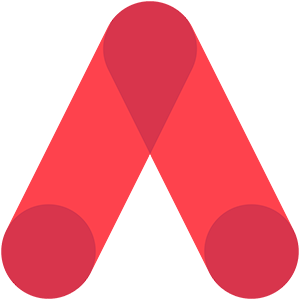 Hitask
Managing teams is the biggest and most toilsome task for managers. But with Hitask, managing is streamlined as you can organize your whole work and share it with your team members.
Hitask enables you to track the time spent on each task and create a timesheet. You can attach files to the tasks or projects and take an overview of team events in the calendar. Add Hitask to Chrome.

Draftback
Draftback allows you to see the changes made in the document and helps in team collaboration when writing a content piece. It plays back the edits made in the document in chronological order and creates graphs of the revision history.
It creates graphs and data on those revisions. Your information is kept safe and secure, never leaving your browser. In case you are scanning a really long document, be patient because rendering it will take some time. Add Draftback to Chrome.
For Content Curation
Evernote Web Clipper
Evernote is popular for its ability to save almost anything. If you come across an interesting article, you can save it in Evernote Web Clipper to read it later. Evernote lets you add tags and notes to the added document, which you can find in the clipped articles after you log in. Add Evernote to Chrome.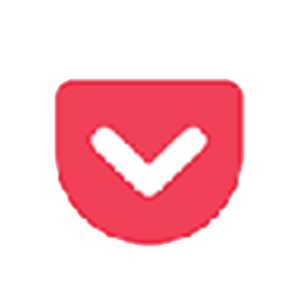 Save to Pocket
Similar to Evernote Web Clipper, Pocket is also one of the well-known extensions of Google Chrome, which helps you save influential articles and websites. The links, files or images you save can later be accessed using any device.
You can check them, even sort, and add tags for proper segregation. You need to upgrade your plan for customizing fonts, unlimited highlighting, a permanent library, and more of such features. Add Pocket to Chrome.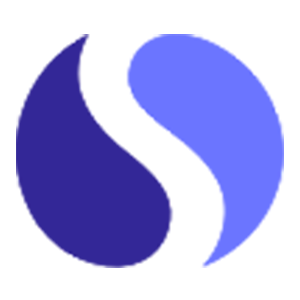 Similar Sites
SimilarSites helps you find similar websites to the website you liked, thereby saving a lot of your time.
SimilarSites analyzes the website you are currently browsing and then finds similar websites based on the examined website's structure, ranking, content, and user behavior. Add Similar Sites to Chrome.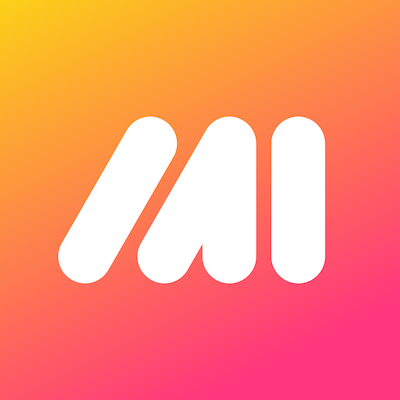 Markup Hero
Markup Hero is a great chrome extension to capture and share ideas. Snap screenshots of tabs and scrolling websites, then annotate with arrows, boxes, highlights, text, callouts, and more.
Your markups are "forever editable" and saved into history automatically. Then use the instant share link in popular communication tools like email, SMS, Slack, and more. Bonus, upload and annotate images and PDFs directly from your browser. Add Markup Hero to Chrome.
Google Chrome extensions are definitely big-time efficiency boosters. Right from scheduling posts on multiple platforms with extensions like SocialPilot to keeping a check on your SEO performance, Chrome extensions can help you do a plethora of things by providing you with the essential shortcut. Next time you begin working on Chrome, get the most out of these extensions.