More about it:
A caption on social media is a brief text that provides context and additional information for an image or video post. They serve several purposes, including:
Providing Context: Captions can help clarify the meaning or context behind an image or video. This is especially important for images that may be ambiguous or open to interpretation.
Sharing Thoughts and Feelings: Captions are a way to share emotions, thoughts, and personal experiences with your followers. They can help build an emotional connection with your audience.
Engagement: Captions can encourage engagement by asking questions, making a call to action, or starting a conversation. This can help increase the reach and engagement of a post.
Hashtags: Captions can include hashtags which are keywords or phrases preceded by the # symbol. Hashtags categorize content and make it easier for users to find posts related to a specific topic.
Emojis: Emojis can add humor, express emotions, and break up long text in captions. They can help make a caption more visually appealing and engaging.
Mentions: Captions can include mentions, which are tags of other users preceded by the @ symbol. This can help increase the reach of a post by bringing it to the attention of the tagged user and their followers.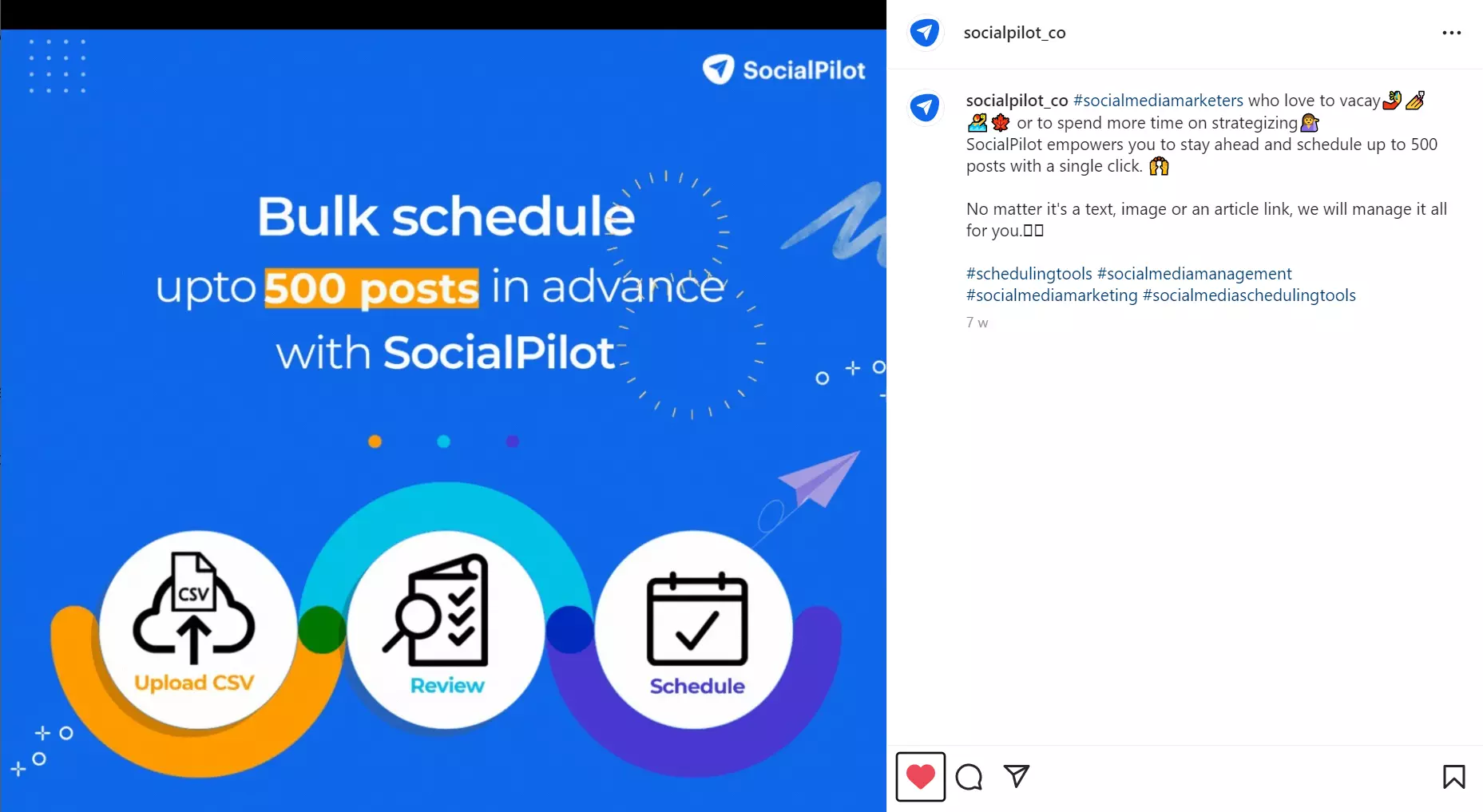 Overall, captions play an important role in social media, helping to enhance the impact of posts and engaging with followers.