Launching a new product is not as simple as you think. Careful planning and timely implementation of strategies are required to ensure the success of a new product launch.
Even though you're eager to release your new product, you must never rush the launch process. Why? Because 95% of new products don't turn into big sellers and fail.
It is well-known that attempting to get people to buy your product is one of the hardest things to do. By planning your release and avoiding the common pitfalls most businesses make, you can increase your chances of success.
In this article, we'll describe a product launch, then provide you with a new product launch checklist that covers all the critical steps.
What is a product launch?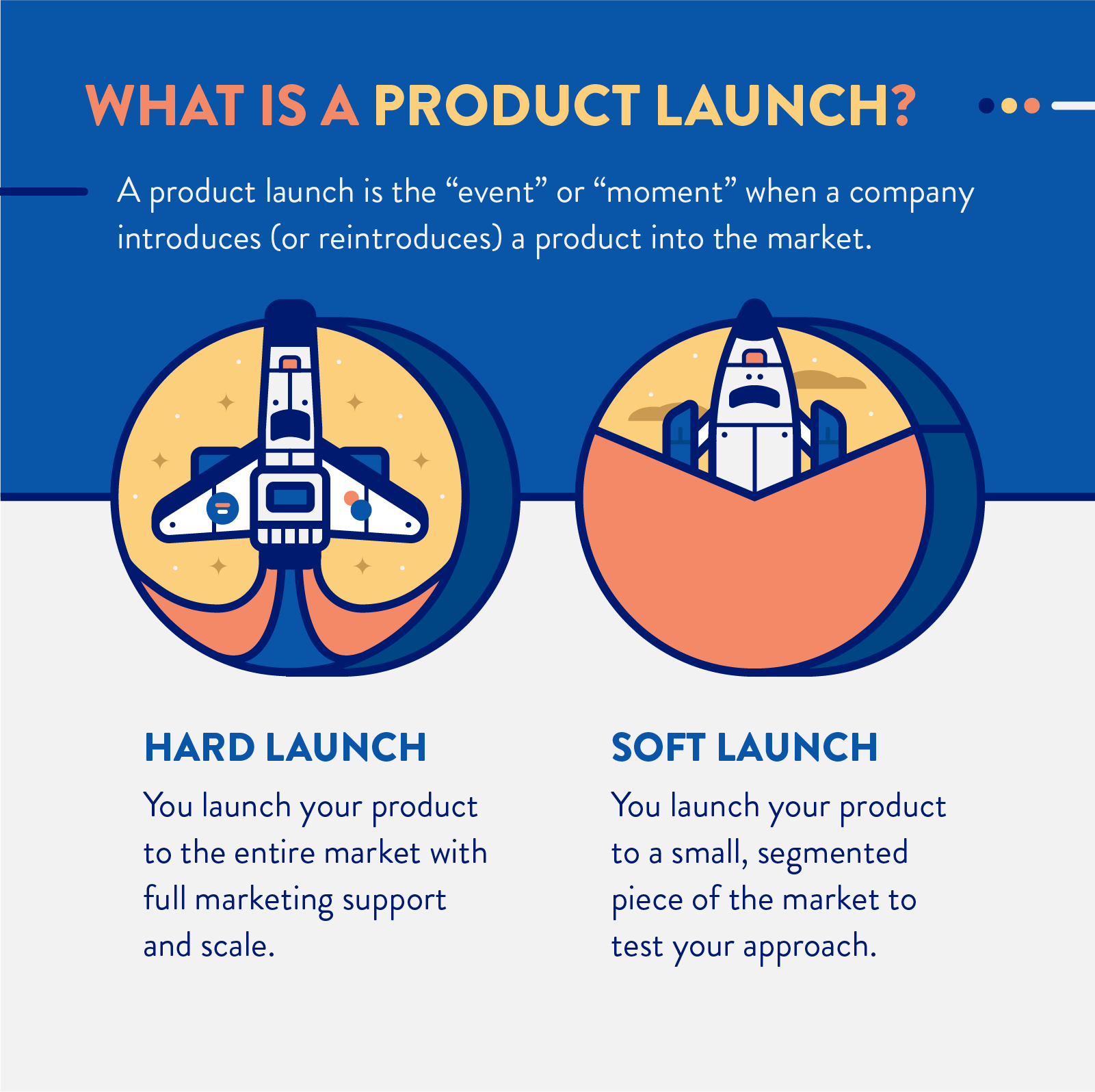 A product launch is a process of making a new product available for purchase to customers. A new product launch includes everything from establishing marketing and sales strategies to improving your product.
Every launch will differ according to the industry, the item, and the target market.
Building anticipation for the product, gathering valuable user feedback, and establishing company momentum and industry recognition are among the advantages of employing a new product launch.
You try to grab as much attention as possible when introducing an item.
9 Steps To Prepare For A New Product Launch
Your product launch must be well-planned and strategized in advance. The marketing team, product managers, sales, customer support, and finance, especially in large-scale launches, are just a few of the departments involved.
Because of the number of people and moving parts involved, seamless coordination and communication are crucial. Use project management solutions like Asana or Monday to manage all tasks. Here is a new product launch checklist to keep your teams on track.
1. Learn about your customers
The way you discover what motivates your audience is significant. If you know what drives your consumers, you may be capable of developing a valuable solution as a consequence of identifying their aims, drives, and pain points.
You don't need years of extensive analysis to learn about your consumers. You can learn a lot by communicating to 12 to 15 current or potential consumers.
When you talk to them, pay attention to how they start sentences such as "I want a product that does this…" or "Why can't products do this?" When you ask them for more details, ask them, "Can you be a little more specific about that?."
If they don't mention pain points, ask them a few pointed questions that may encourage them to give more thorough answers. These conversations will provide a solid concept of their most significant issues and how you can market a solution to them.
2. Write a positioning statement
When developing your product, write a positioning statement that addresses these questions:
Who is the product for?
What does it do?
Why is it differentiated from other products?
What is your target audience?
What part of your target audience is most likely to buy your product?
What name will you assign to your product or service?
What category does your item fit into?
What is distinctive from other goods in the same category?
What proof or evidence is there to show that your product is unique?
Here is an example of Coca-Cola's positioning statement: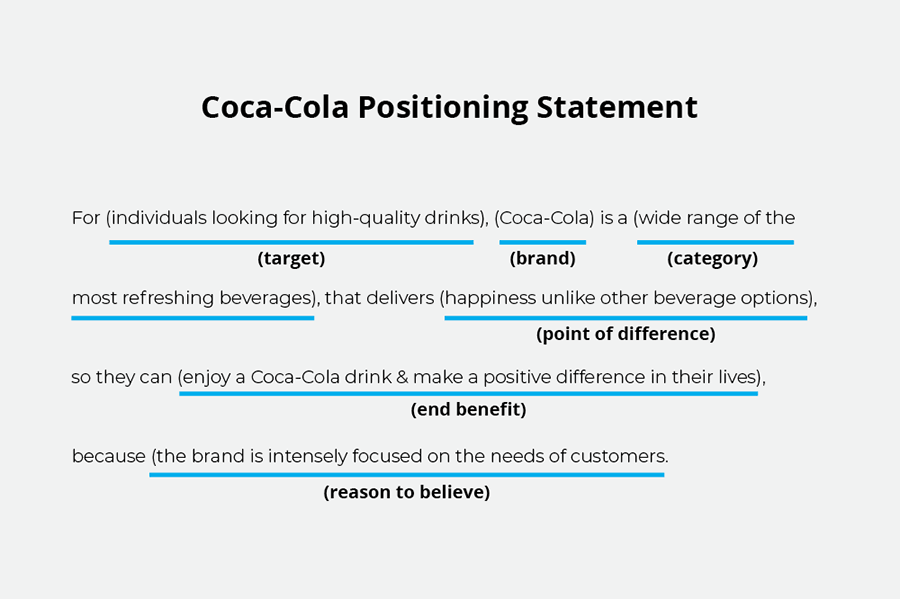 Before releasing your product, ensure that everyone in your company is on the same page by presenting your position statement to them. If your employees are skeptical about the product, that might be a bad sign.
However, if your team is enthusiastic about it, that might be a good sign that the product will be well received.
3. Test your idea
Before you launch a new product, you need to get preliminary responses to see how people react to your product. For example, the software frequently goes through several testing phases before it is released.
Alpha testing (conducted in-house) and beta testing are examples of this. A limited number of preliminary users participate in beta testing. Testing is critical in identifying any defective or improvable attributes in physical and digital products.
In addition to improving your product, testing allows you to determine the right market and sales approach. If testers like your product, you've likely chosen the right market.
You should consult key company stakeholders if you discover problems and alter your product (e.g., UX designers for usability issues or copywriters for messaging issues).
You should start testing your product before release, but it doesn't end there. After and before a new product launch, many products undergo numerous alterations as the competitive landscape changes.
4. Plan your go-to-market strategy
A go-to-market strategy is a comprehensive new product launch marketing plan that outlines each phase of the launch process.
It combines the information you discovered in the previous steps into a comprehensive roadmap. It helps generate interest in your product and reduces the risks of launching it.
You can utilize a template to organize the strategy for introducing your product. As you construct the plan, you should also consider which type of content you'll use to attract a potential customer's attention during the awareness, consideration, and purchase stage.

Along with a new product launch plan, it's a good idea to consider:
A marketing strategy: Every new item requires a marketing approach, even for well-known brands. Before release, have your marketing plan focused on critical issues and objectives.
SWOT analysis: A SWOT analysis can help you position your new product or brand correctly by examining its strengths, weaknesses, opportunities, and threats. Be aware of shifting customer tastes and technological advances that might jeopardize your position in the market.
Predict ROI: Before you invest in a product, you should attempt to estimate its return on investment. By figuring out how many people are part of your target audience and how much they spend on products like yours annually, you can better understand how much profit you might make.
Determine how you will measure success: Determine how you will benchmark success. List the steps and key performance indicators ( KPIs ) that will tell you whether your launch was successful.
For example, key marketing metrics (e.g., leads generated, traffic, and news coverage) will reveal whether specific strategies are working or whether you need to adjust them.
Ensure that your go-to-market strategy includes a launch timeline, and a launch date.
5. Set a goal for the launch
Make sure you jot down your objectives for launching your product before you get started on implementing your plan.
For example, establishing a new product name, raising awareness, or creating sales may all be goals for a release.
The best method to communicate the objectives of your release to the team is via SMART objectives. A SMART goal is specific, measurable, achievable, relevant, and timelined. Keep these objectives in mind when developing tactics for the launch.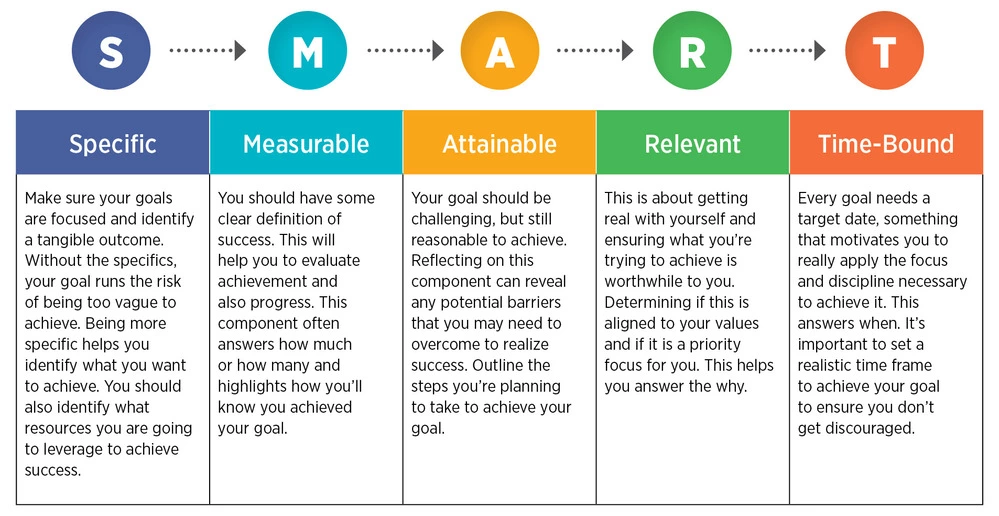 6. Generate buzz with promotional content
Before its release, you must generate interest in your product for it to succeed. You may generate hype for your product and gain customers' support through excellent marketing. To accomplish pre-marketing objectives, you must plan them well in advance.
Since your marketing team will be working across several platforms, you must finely tune your content before beginning.
Here are some methods to build interest for your product:
#1. Create a landing page: Your product's landing page should include critical information about the item and an appealing CTA (e.g., an invitation to join a mailing list for updates on its release). Check out our excellent landing page examples you'd want to steal.
#2. Develop an email campaign: It'll be simple if your business already has related products and an extensive email list of interested consumers. You can start with an excellent email marketing campaign if you aren't there yet.
Include a CTA that encourages people to sign up for more info and a link to the product page. You can use email marketing campaign examples to inspire your email marketing strategy.
#3. Use social media: Post teasers about your product on your own social media channels and seek out influential bloggers to create content and generate interest.
Remember to include journalists, bloggers, and other industry professionals who can notify the public about your new product.
A social media posting tool with content scheduling and reporting abilities can assist you with social media marketing.
SocialPilot is a great team and agency social media management tool. It's simple to set up, quick to schedule content, and has several ways to keep your social media feeds full.
#4. Inform the press: Ensure that as many media outlets as possible receive an embargoed press release so that they will all discuss it on the crucial date.
An exciting press release is one of the most effective marketing tools and may help draw more consumers to your product.
#5. Consider an ad campaign: An ad campaign can be very effective at raising awareness and generating leads if it is well-targeted.
You should advertise on many critical channels identified while developing your go-to-market strategy if your budget allows.
7. Prepare your team
Everyone in your company, from marketing to sales to customer service, must be on the same page during a new product launch. Every team member must understand what to do at each launch stage to be effective.
Use automated project management solutions like Asana or Monday to efficiently manage and collaborate all the tasks related to the new product launch.
Your company and key stakeholders should be anticipating your launch and marketing efforts. Keep your firm up to date with your launch strategy through internal presentations, Slack, or email.
Customers will have a seamless, enjoyable experience interacting with your company if the entire firm is on the same page throughout the launch.
8. Launch your product
After finishing all the overhead steps, you can launch the product. You should advertise on the channels you decided on earlier when your product is released.
Hopefully, you will be able to gather the public's attention. The more notice your product gets, the better.
You must work with your sales and support employees during and after the launch to ensure they have everything they need. You should be available to answer questions and coordinate your team as the day progresses.
To be ready for the worst, develop a contingency strategy for every risk in your go-to-market plan. As problems arise, you can address them promptly by acting quickly.
9. Gather feedback to improve your product
After you launch a product, you may discover that you need to improve or refine your sales and marketing approach. In addition, your customers and the market will offer you numerous suggestions in the months after release.
You may also discover that you can target other markets or that you will be more successful in a different one. As you move forward, you will earn your customer's trust as a business that cares about offering outstanding service to its clients.
Before you launch your product, you should plan it. This will give you direction, with goals and metrics already in place.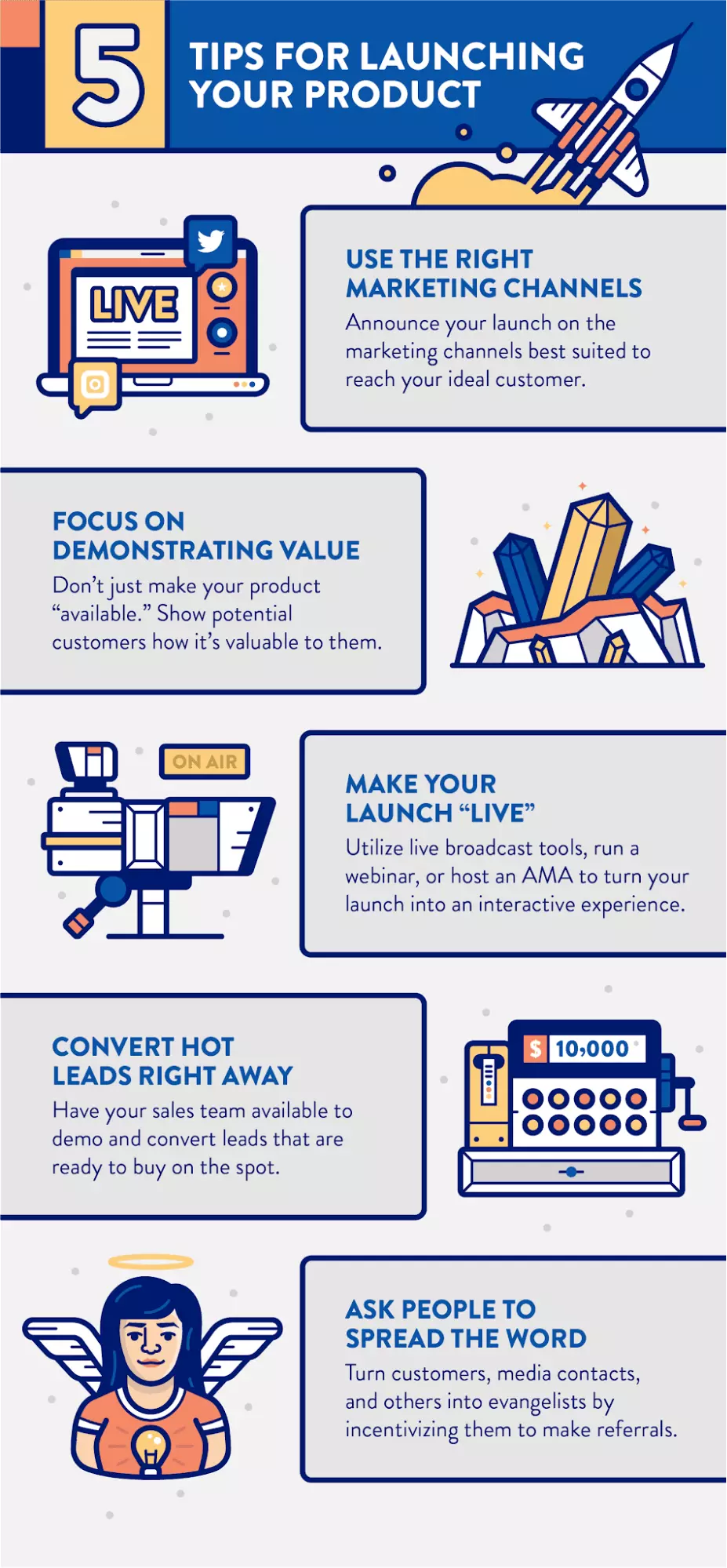 How to know when to delay a new product launch
There are three essential reasons why you might want to delay a new product launch, including:
A situation where you may delay releasing your product when it is not ready to create the best customer experience possible.
A situation where customers are not satisfied with your current product, or they might have a less than adequate experience with one of your existing products. Before launching and advertising a new product, you should ensure that your current customers are satisfied with your existing product offering.
A situation where something occurs on an international, national, state, or local level requires your target audience to shift their attention away from your enterprise and its new product launch. In that case, you must wait until the right moment to release your new product.
It is essential to remember these three pointers during a new product launch.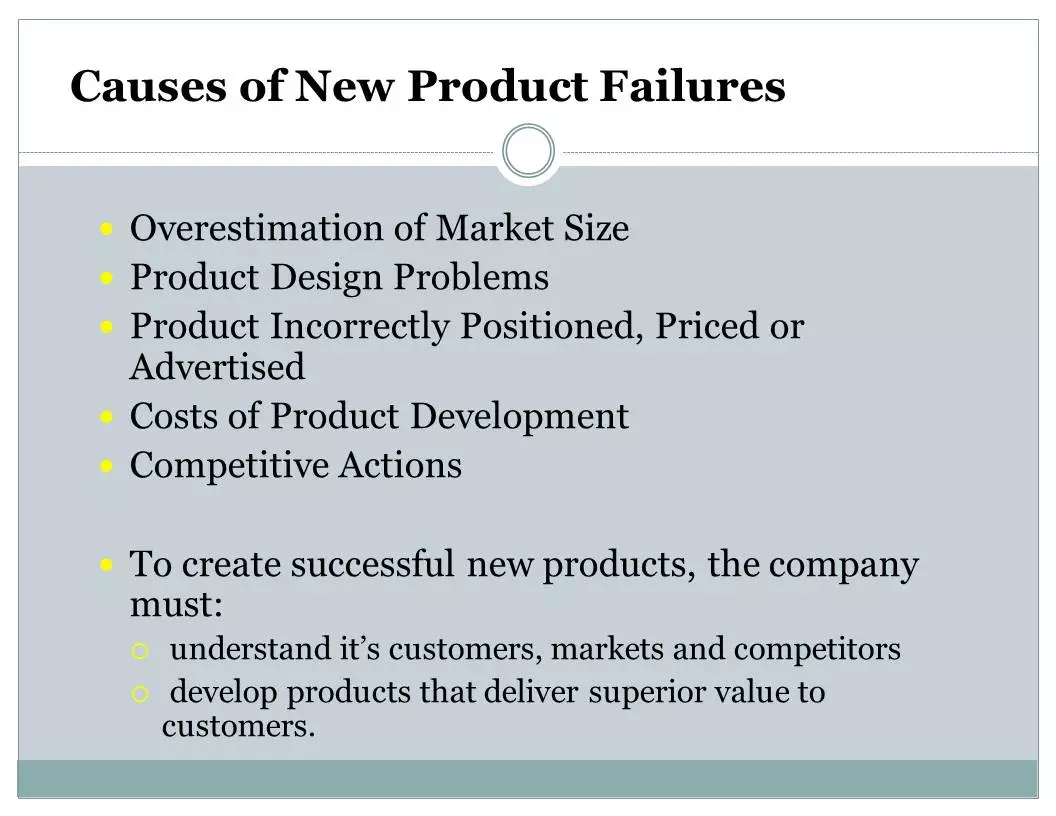 Use social media marketing tools for a perfect product launch
Manage all of your significant social media accounts and enhance your social media effectiveness with automated post scheduling and other unique features in one place with social media monitoring tools.
SocialPilot is a social media marketing and scheduling tool for small businesses and digital agencies. It provides an excellent feature that suggests content to repost based on your company's sector.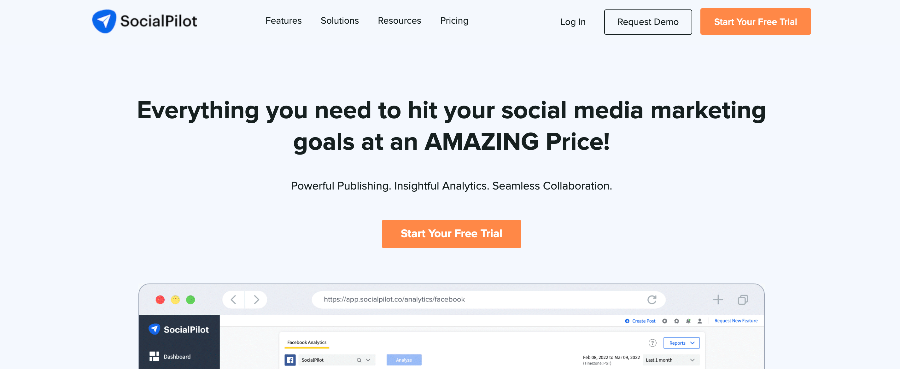 You may enter keywords into the search box to receive a list of posts to consider. If you believe the content is relevant to your audience, you may add the post directly to your schedule.
There are marketing analytics reports for your social accounts in SocialPilot. The reports include traditional marketing KPIs and are presented in an understandable visual format.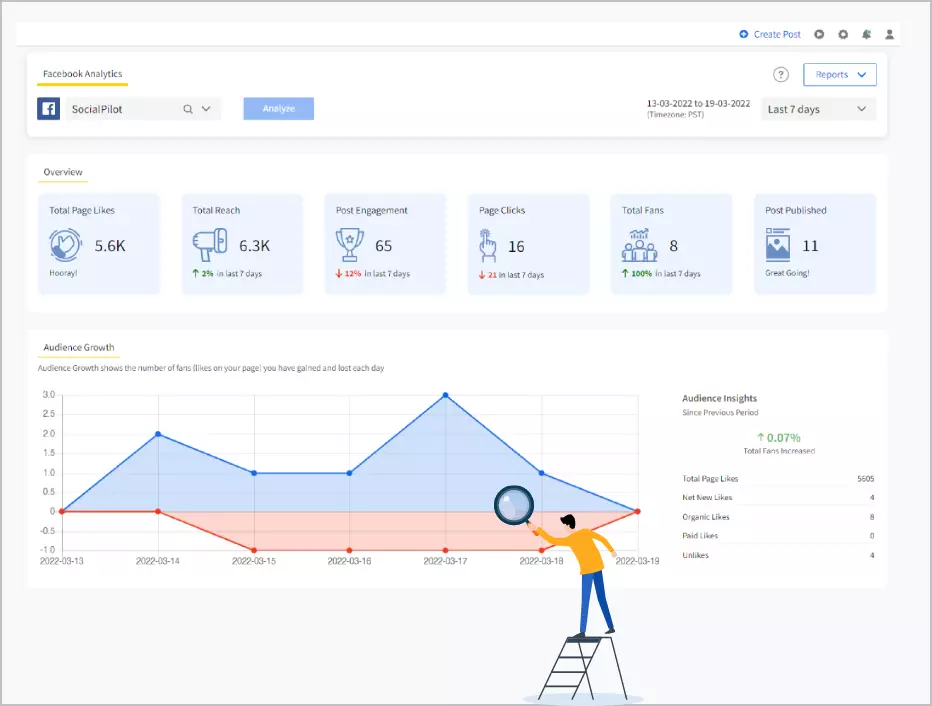 Some excellent extra features include recognizing the greatest influencers who reacted to your posts and listing the most popular hashtags you've used. This can also be of great help in planning your next product launch.
Conclusion
It's both thrilling and challenging to introduce a product. A successful marketing strategy is critical. You must identify your target audience, perform extensive market research, and develop enticing social media advertisements to reach the right clients.
Excellent communication and a comprehensive plan are critical to success. Use these steps and pointers to stand out from the pack and make a big splash with your next launch.